#168: The PFAS Puzzle: Lessons On Drinking Water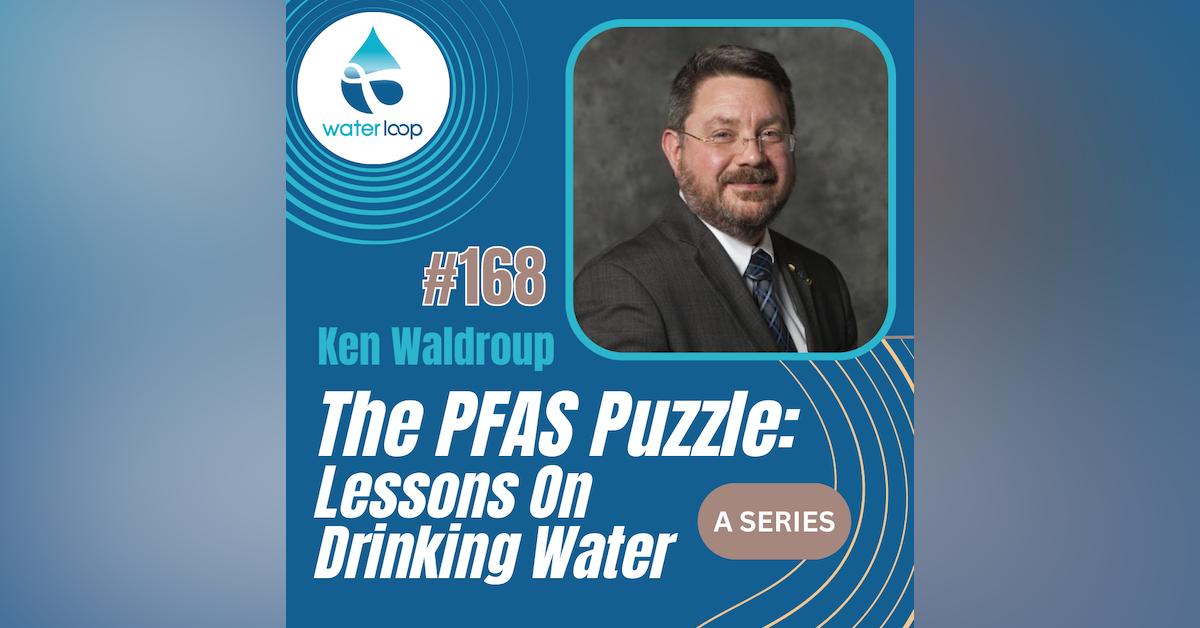 The Cape Fear Public Utility Authority in Wilmington, N.C. found itself in a difficult situation when high levels of PFAS were discovered in its water.
How should the utility manage the forever chemicals, particularly in the absence of drinking water standards, information about health impacts, and a method of removal?
In this episode, Ken Waldroup, executive director of CFPUA, discusses the lessons learned by the utility. He talks about building a $43 million treatment system for PFAS, pursuing the company responsible for the pollution, and rebuilding public trust in the water coming from the tap.