#170: Changing The Color Of Water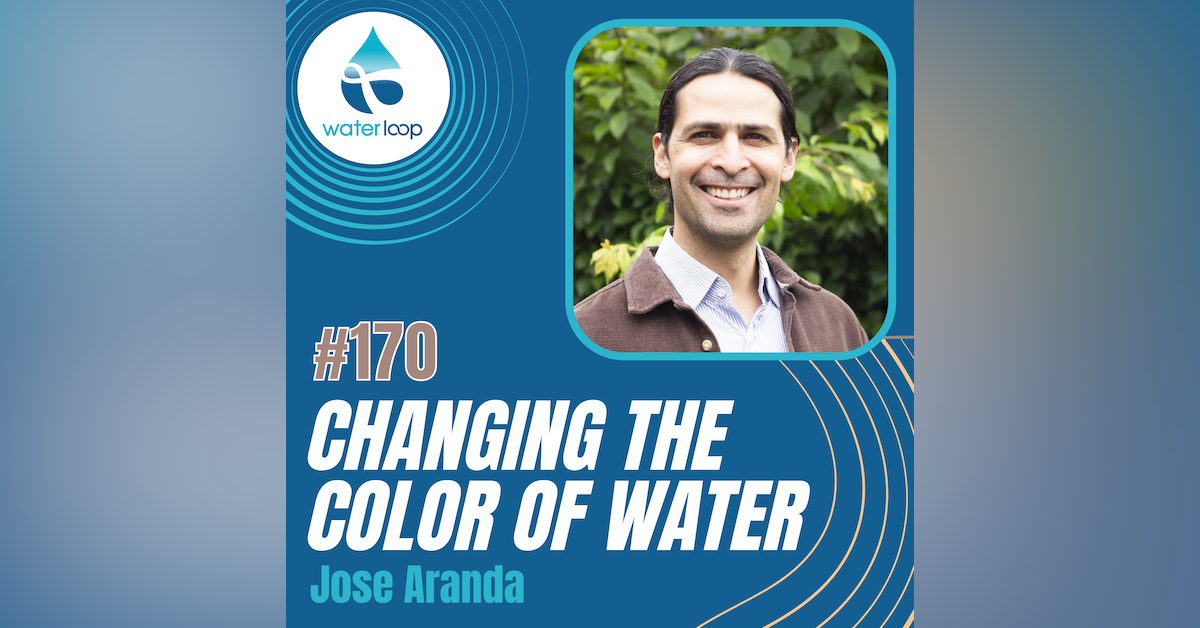 Analysis has shown a significant lack of diversity in the sources cited in media coverage. This means failing to include Black, Latino, and Indigenous water experts and to present the stories of people within impacted communities.
The Color of Water platform was created to counter this trend. It's an online directory that journalists can use to connect with a diverse set of experts, as discussed in this episode with Jose Aranda, Relationships Manager for the Water Hub.
Jose explains how the Color of Water is training these experts to bolster their skills, sharing where they appear in media coverage, and aiming to add their voices to policy discussions and professional gatherings.