#172: EPA's Move To Regulate PFAS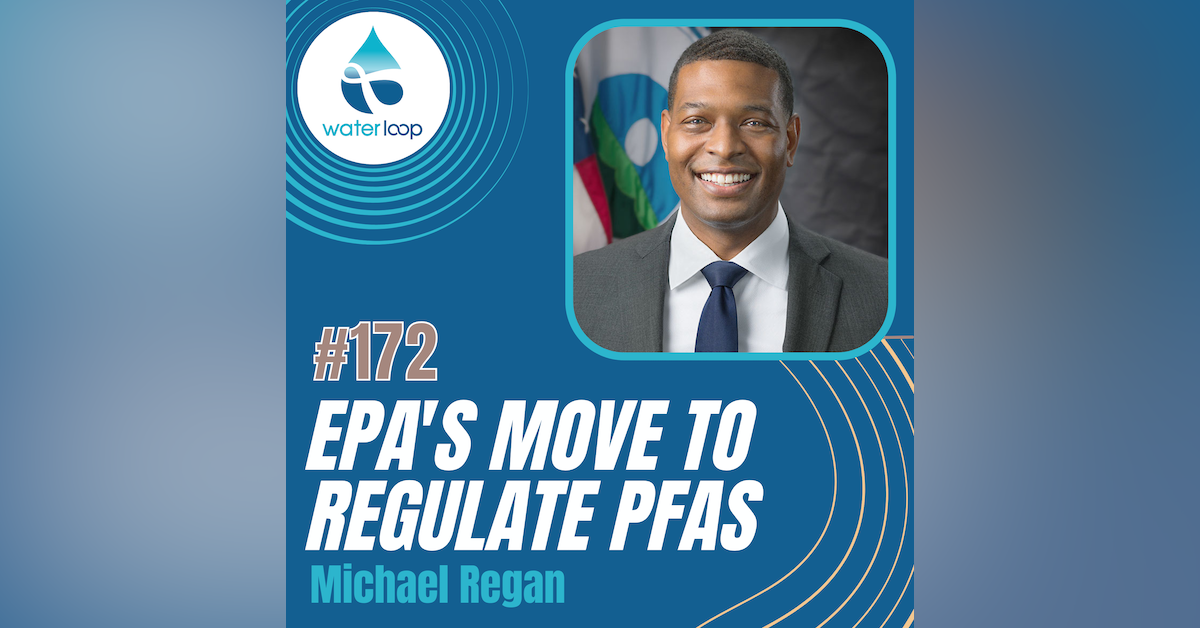 The U.S. Environmental Protection Agency has proposed drinking water regulations for several types of PFAS, the so-called forever chemicals that are pervasive in society and the environment and pose a risk to human health.
The announcement was made at an event in Wilmington, North Carolina and this episode features the remarks by EPA Administrator Michael Regan and commentary by waterloop host Travis Loop.
The episode also includes reactions from Secretary Elizabeth Biser of the N.C. Department of Environmental Quality, La'Meshia Whittington of The Green Majority, and Emily Donovan of Clean Cape Fear.