About The Water Network powerpoint presentation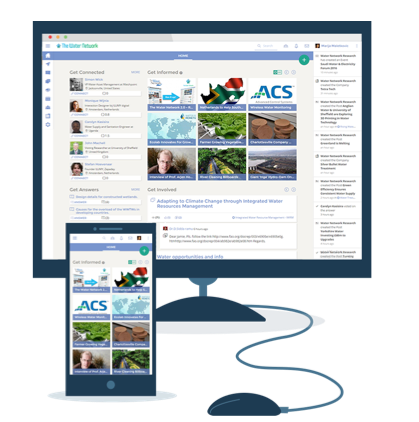 What it is, who is here, features and benefits.
The Water Network is the largest knowledge sharing platform and business exchange for the global water sector with over 117,000 members and marketing access to 500,000.
Help us solve the global water crisis one answer at a time.
It is free for all to join.
AquaSPE is a privately held angel backed Swiss AG.