Algae Toxins Linked to Brain Diseases Found in Florida - LG Sonic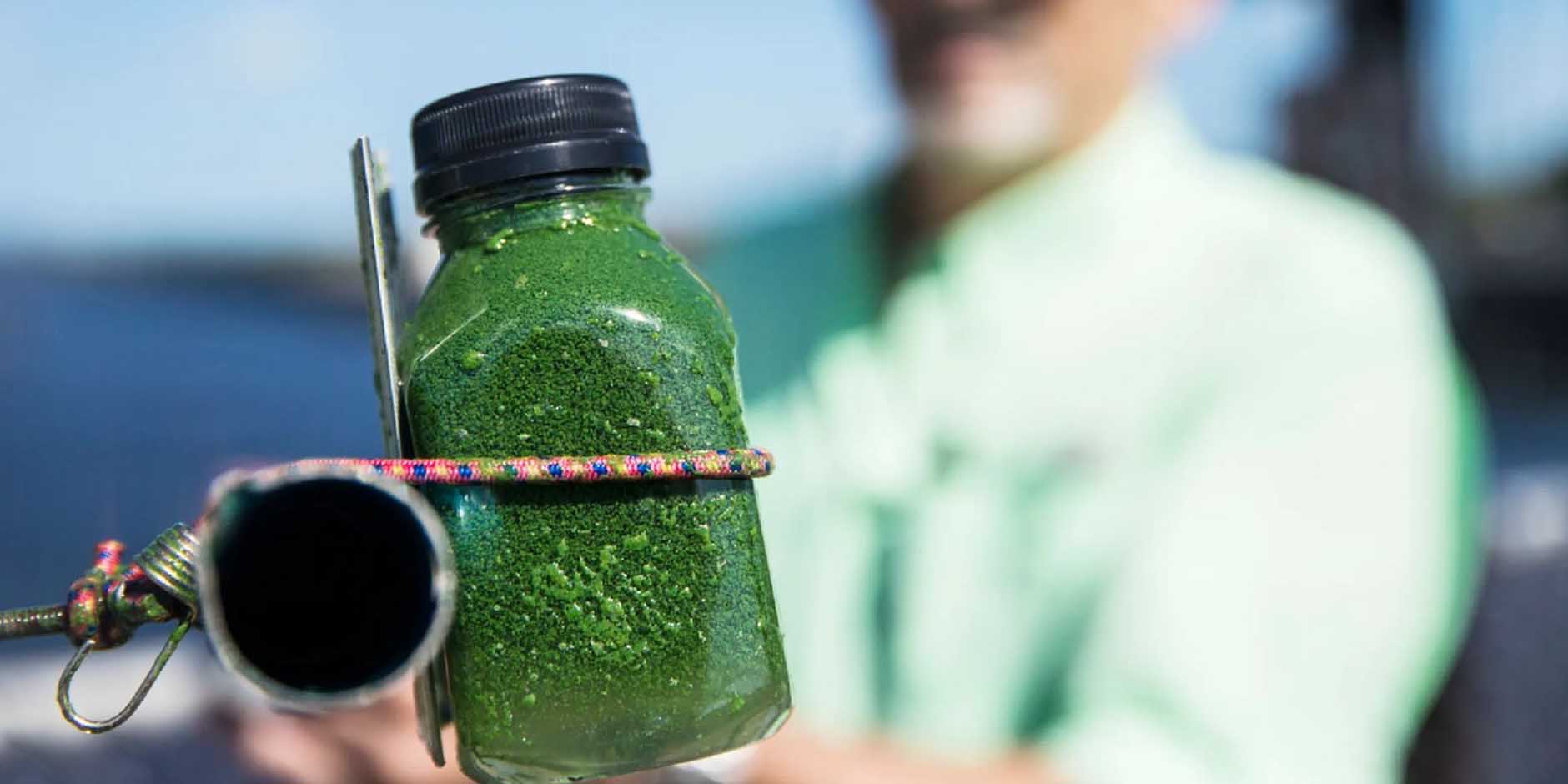 An innovative field study in Southwest Florida has identified several neurotoxins in the state's air and water. The three forms of BMAA – beta-Methylamino-L-alanine – are associated with brain diseases.
The study conducted by Calusa Waterkeeper volunteers and analysed by Wyoming's Brain Chemistry Labs identified two forms of BMAA in every sample from 945 completed over five months.