At Work With Water: Christy Bitcon – XPV Water Partners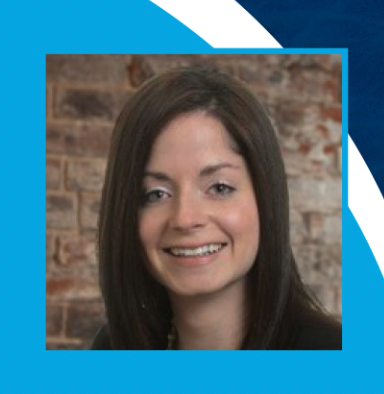 At Work With Water is a new series focusing on the incredible people who are making a difference for water. In each edition of XPV Water Partners' newsletter, we'll speak with a person from one of our portfolio companies who is doing things differently – ensuring that the water sector continues to evolve, thrive, and meet global challenges with innovative solutions.
In this first edition of At Work With Water, we spoke to Christy Bitcon , Senior Director of Human Resources for New Brunswick-based LuminUltra , to learn more about managing growth during a pandemic, cultivating a company culture that is attractive to new hires, and what it takes to build an award-winning team.