Binnies UK and WGM joint venture (BWGM) announced as Southern Water Framework partners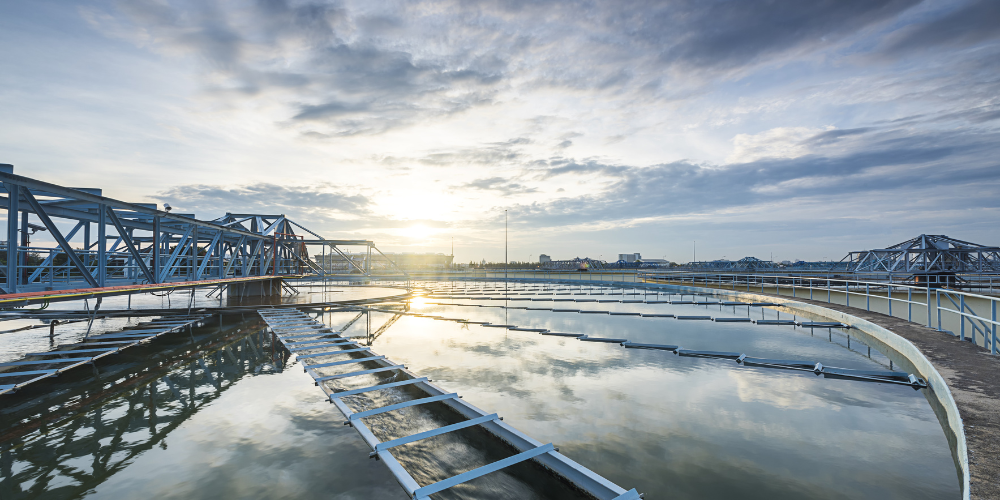 Binnies UK and WGM Engineering and have been awarded a Non-Infrastructure Framework Contract with Southern Water for 2023-2027.
Southern Water expects to invest c£250 million in this framework award, with the initial four-year period estimated to be worth around £50 million for the Binnies-WGM joint venture and the option to extend the framework by a further 4.75 years. Binnies and WGM engineering are both part of the RSK Group.
Binnies Managing Director, Scott Aitken, said: "This joint venture combines the considerable water sector skills and experience of two innovative RSK companies – Binnies and WGM. These sector-leading businesses join forces to offer Southern Water a self-delivery joint venture with the companies' own skilled people and off-site fabrication and refurbishment facilities to standardise design, construction and delivery. It will also contribute to Southern Water's commitment to reduce carbon through a circular economy approach. We look forward to contributing to their journey to net zero and their sustainability objectives by providing efficient and affordable solutions."