Burnt Island Ventures Raises $30 Million For Early-Stage Water Startups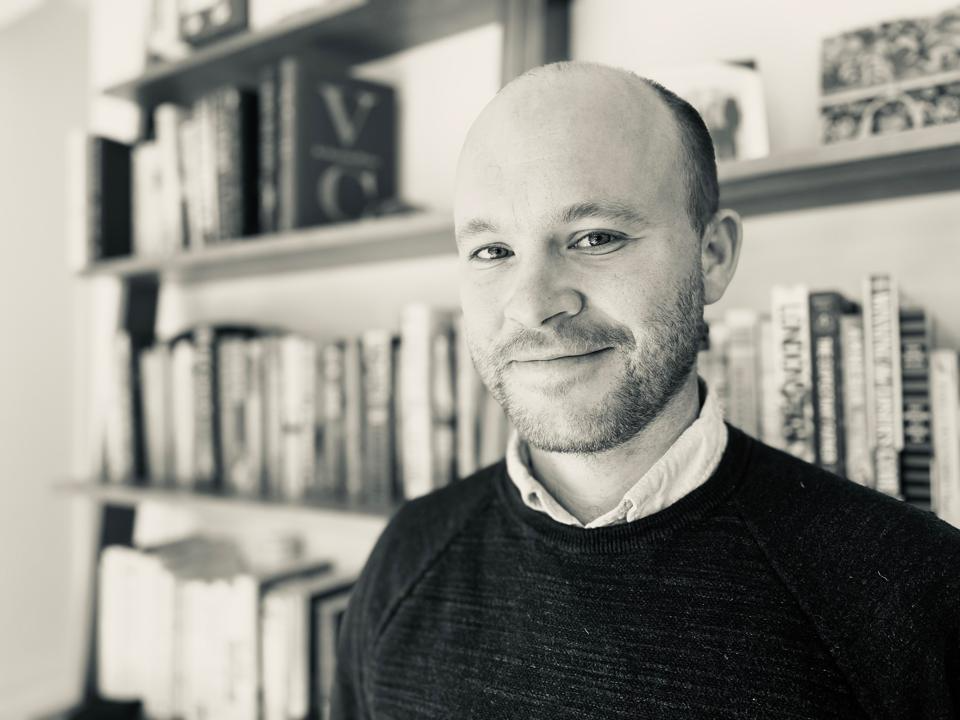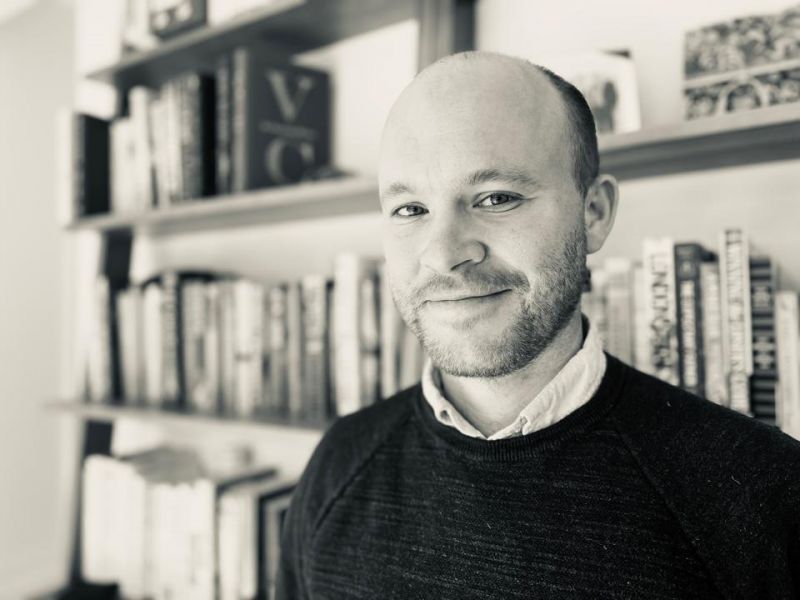 Tom Ferguson is the founder and managing partner at water-focused Burnt Island Ventures. BURNT ISLAND VENTURES.
The global water industry is massive and filled with opportunity for innovation, but it's also sprawling, fragmented and buried under layers of government bureaucracy, industry expert Tom Ferguson says. While some estimates place the total value of water-based enterprises, including those meant to address climate change, at $500 billion worldwide, the market hasn't advanced at the same pace as adjacent industries such as green energy.
"With the explosion of money going into climate tech, $40 billion [in 2021 alone], only $400 million is going into water, or 1%," Ferguson says.
Enter Ferguson's venture firm, Burnt Island Ventures, a new fund aimed at investing in companies in a range of water-related businesses – from scientific filtration solutions including those designed by Cambridge-based ZwitterCo to software for wastewater and stormwater assessment created by San Francisco-based Sewer AI. After a little more than a year of fundraising, Ferguson's debut fund closed on $30 million, surpassing its $25 million target.
Ferguson has worn many hats in the water sector, from researcher to consultant and vice president of programming at an industry-specific accelerator, Imagine H20. In 2020, he launched Burnt Island Ventures to focus on seed-stage water startups. He'd noticed a number of exits in the ecosystem, including water-powered energy company Anaergia — and also noted what he describes as growing sophistication and quality among entrepreneurs in the space.

Burnt Island's fundraise attracted exactly 99 limited partners ranging from corporations such Ferguson Enterprises — no relation to Tom Ferguson — to family offices. The fund was raised in nine different tranches so that Burnt Island could invest capital throughout the process and help build a transparent track record to attract more LPs. It deployed $12.3 million over the fundraising lifecycle, Ferguson says. "The majority of our LPs, this is their first exposure to the sector," he says. "We can really give them the inside track of doing business within the water sector, and the opportunities and impact here to be had, but we absolutely have to keep the structure as boring as possible."
While Ferguson is investing in the industry himself, his impact on its growth extends further. Alex Rappaport, the cofounder and CEO of ZwitterCo, says that Ferguson's network in the sector has helped introduce his startup to additional investors as well as advisors. Rappaport adds that not having to explain the science behind his company's strategy to Ferguson, as he does with more traditional investors, is also a plus. "He's fairly one of a kind, there are not that many water-focused people," Rappaport tells Forbes. "If a larger investment vehicle wants to start making a play in water, they are going to identify who has an investment mindset in the sector." Larger venture players have started getting interested such as Insight Partners, which has made three investments in the water industry over the last year including those in Klir, an operating system for water utilities, and Olea, an edge computing platform for the water utility industry.