California becomes first state to test drinking water for microplastics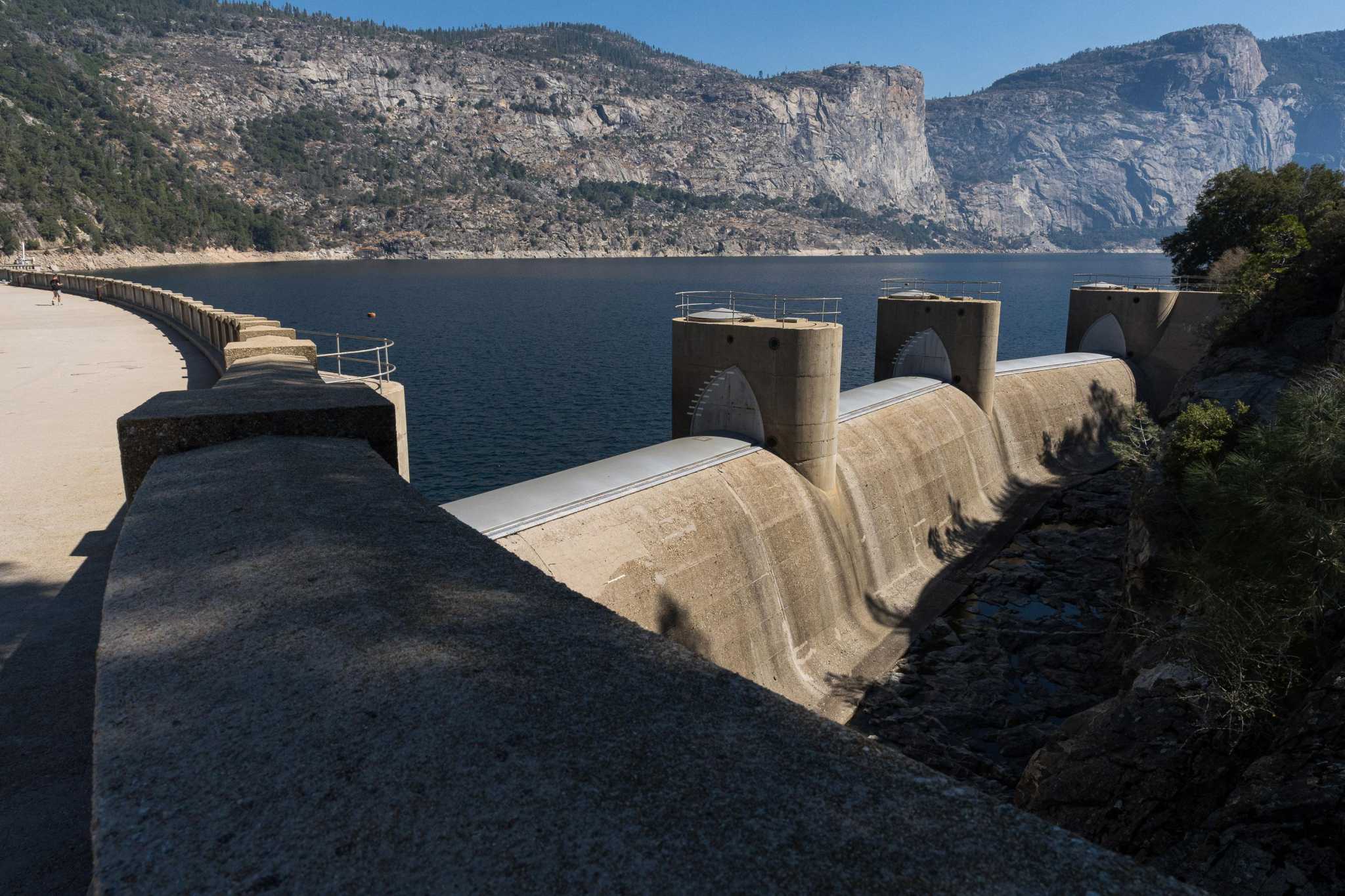 California became the first place in the nation, and perhaps the world, to begin requiring water agencies to test for the contaminant. State water regulators, after years of working with more than 20 labs in seven countries to pioneer a means of monitoring microplastics, adopted new testing and reporting requirements that will take effect next year.
"This is pretty big," said Scott Coffin, a research scientist at the State Water Resources Control Board who has led the regulatory effort. "Typically we depend on the U.S. EPA to develop methods, but they're really behind on microplastics so we did it ourselves."
The hope is get a handle on an issue that has only recently come to the fore of environmental research, even though the monitoring program remains far from perfect. State regulators acknowledge their protocols and instruments for detecting microplastics are still being worked out and aren't completely accurate.
Perhaps more significant, state officials - and scientists in general - don't know if, or at what level, microplastics in drinking water are bad for people. Research has shown that the small fragments, defined as plastic bits that are 5 millimeters or less, end up in the lungs, guts and bloodstreams of humans and can cause cell damage. However, studies are yet to document any long-term health impacts across a broad population from the relatively new pollutant.
"There's always been this hesitation to do something when we don't know exactly what the negative effect is, but here we have a chance to act early," said Susanne Brander, an environmental toxicologist and associate professor at Oregon State University who worked with state regulators to develop the program. "I think California is taking the right approach: Let's look into it a little more and see if this is an issue."
Plastic pollution was initially discovered to be a problem with health and beauty products decades ago. Toothpastes, shampoo and scrubs containing microbeads, which serve as exfoliants, have since been banned in the U.S. However, as plastic has continued to replace natural materials in so many consumer goods, it's increasingly ending up in the environment.