Carbon-capture kings: Planetary Technologies lands US$1M prize from Musk Foundation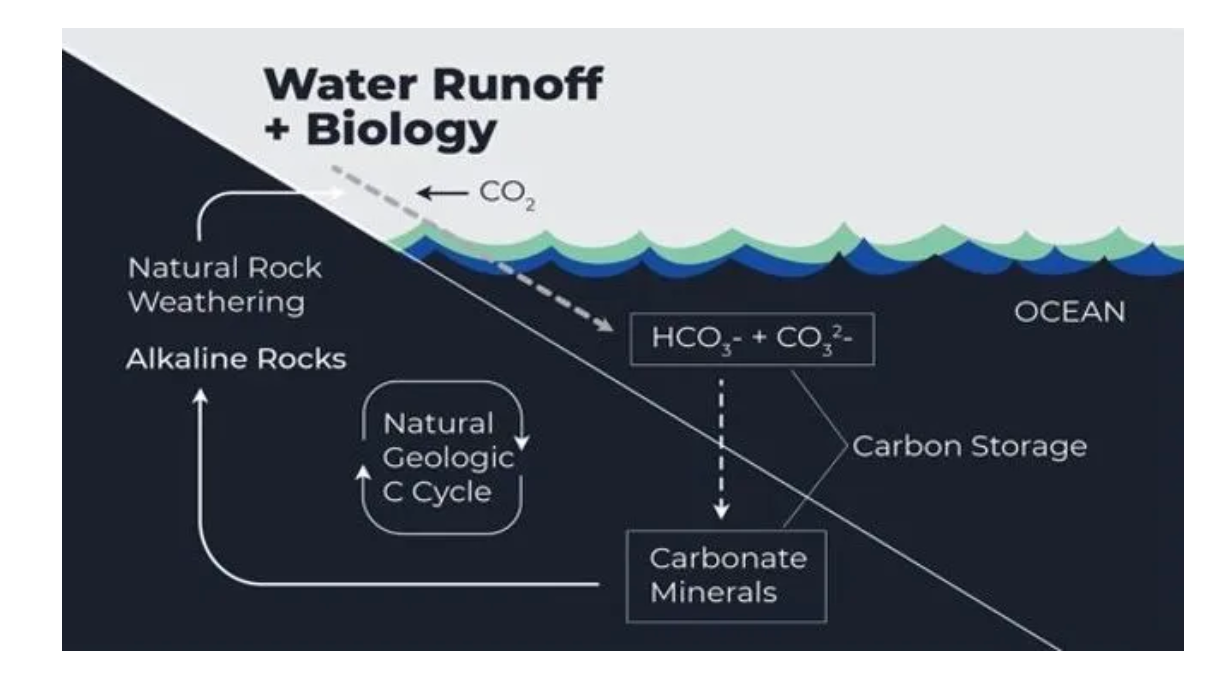 TAGS:
cleantech carbon-capture carbon removal
An Ottawa-born startup that's creating a carbon-capture system its founders dub an "antacid for the ocean" can count a group bankrolled by the world's richest man among its growing list of believers.
Planetary Technologies announced Friday it's been awarded a US$1-million prize in a competition funded by multibillionaire Elon Musk and his foundation to come up with sustainable ways of scrubbing carbon dioxide from the atmosphere.
The three-year-old company says the money from the XPRIZE Carbon Removal Milestone Award will go toward the construction of full-scale demonstration facilities in Quebec, Nova Scotia and the United Kingdom.
Planetary's proprietary system "purifies" the mountains of alkaline rock waste left behind by large-scale mining operations, extracting the alkalinity from the rubble and putting it in the ocean. There, it accelerates the Earth's natural carbon cycle, pulling carbon from the air and storing it as a natural component of ocean chemistry for up to 100,000 years.

"We've developed a critical tool to restore our climate and our oceans," Planetary CEO Mike Kelland said in a statement. "With XPRIZE's validation of our technology, we can accelerate our development to reach our target scale of removing one gigaton of carbon every year."
The new award is part of the US$100-million XPRIZE Carbon Removal challenge, a four-year global competition funded by Musk and his Musk Foundation.
Millions in funding
More than 1,100 teams are registered in the competition, and 15 were chosen as milestone winners by a panel of 70-plus independent judges from the fields of carbon removal, climate innovation, energy transition technology and natural ecosystems.
The award is the latest feather in the cap for Planetary, which last month announced it landed $4.2 million from a group of investors that includes Innovacorp, a Nova Scotia Crown corporation that funds early stage tech firms, and San Francisco-based VC firm Apollo Projects.
The firm has also received $3.6 million in grants from governments in Canada and the U.K.