Control Your RAS Environment with Reliable Monitoring for DO, pH and More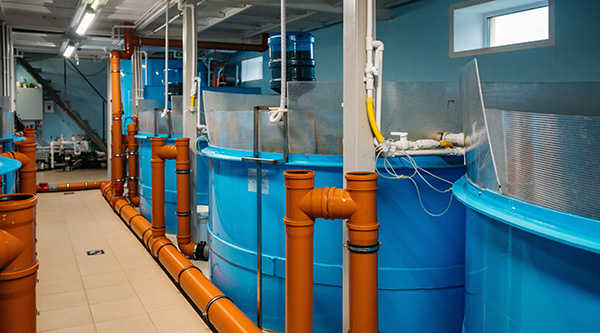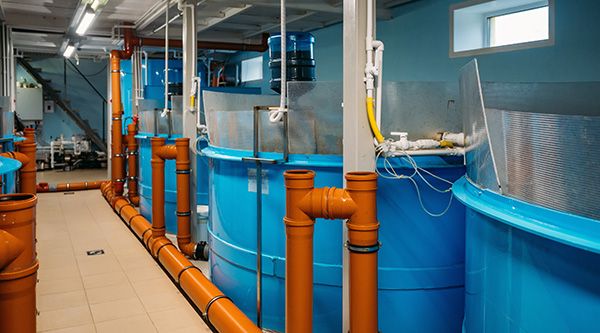 Control Your RAS Environment with Reliable Monitoring for DO, pH and More
Recirculating aquaculture systems (RAS) can improve fish and shellfish health and increase yields by giving operators tight control over water quality in the system.

But without easy access to accurate measurements of essential parameters, such as dissolved oxygen, temperature and pH, stocks may fail to thrive.

In-Situ offers solutions for reliable water quality monitoring, including:
| | |
| --- | --- |
| ✔️ | Rugged Dissolved Oxygen (RDO®) technology for economical, low-maintenance sensors that don't require calibration or conditioning prior to deployment and don't use membranes |
| ✔️​​​​​ | Handheld water quality sensors and multiparameter instruments with Bluetooth connectivity for convenient data access on the VuSitu app for iOS and Android |
| ✔️ | Online monitoring solutions for automatic access to real-time water quality data in operations large and small |
let us work with you to find the most economical and effective water monitoring solution for your recirculating system and help ensure the health of your livestock.