Digital Transformation Lessons from a Smart Monitoring System for Potable Water Treatment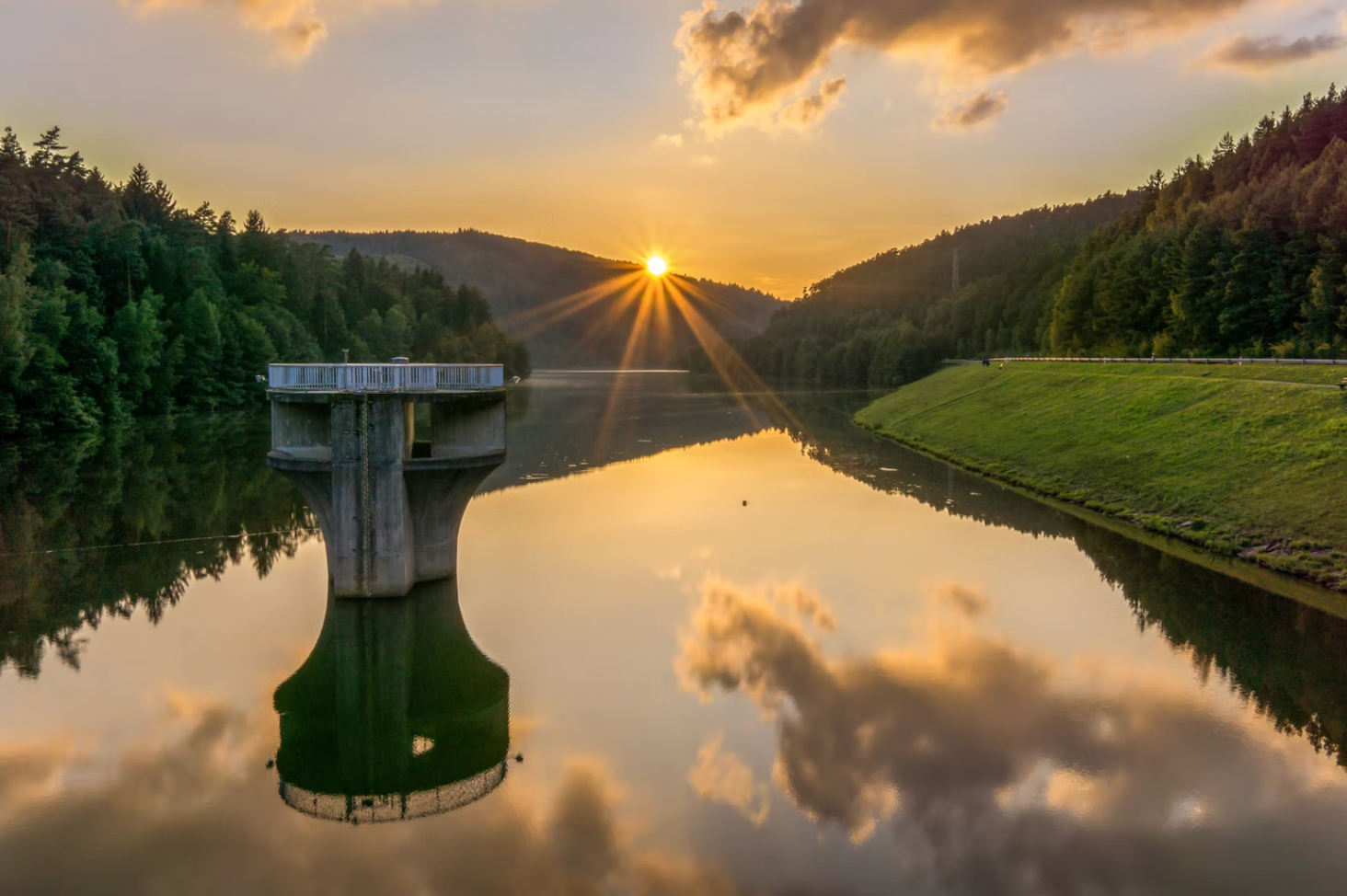 How the German city of Oberzent connects decentralized measurement points using LoRaWAN and Endress+Hauser's Netilion IIoT technologies.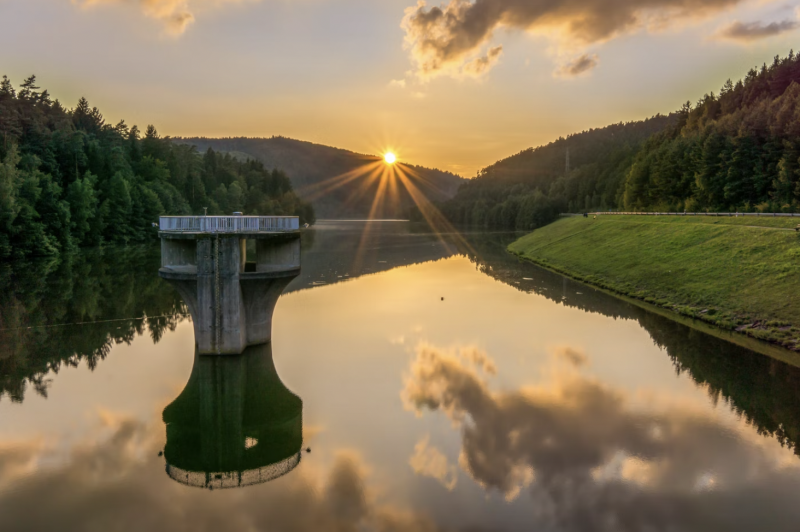 A critical task for a water master in Oberzent, the third largest city in terms of area in the German state of Hessen, is to visit each water reservoir and plant individually to read the measured values and check the instruments. That has changed with Oberzent's adoption of a new low-power LoRaWAN network (long range wide area network) for its water management system. The LoRaWAN specification is a networking protocol designed to wirelessly connect battery operated devices to the internet in regional, national, or global networks, and targets key Internet of Things (IoT) requirements such as bi-directional communication, end-to-end security, mobility, and localization services.
In addition to the LoRaWAN adoption, parts of the city's measuring systems have been modernized to integrate the individual reservoirs and plants into a cloud-based monitoring system. This provides the city's water masters with all information they need at any time, whether they are using a mobile device or at their computer in the operations center.
Smart technology boosts efficiency
The reliability of the water supply in each of the city's 19 districts has top priority in serving the city's 10,248 citizens. The local water masters maintain a total of seven springs, two deep wells, and 18 reservoirs. As there are just four water masters in charge of maintaining the water network, each has a corresponding high workload. To ensure the water supply network is always running smoothly, the water masters had to deal with obstacles in the Odenwald forest every day, as they were required to gather and process information from 19 decentralized water infrastructure facilities spread out over a territory of 165 km2. To do this, water masters spent a large portion of their workday driving around to the facilities, taking away time that could be spent on other water management tasks.
The installation of a cloud-based monitoring system has now made all relevant information available in centralized form for the water masters. This makes it possible to visualize data from 60 decentralized sensors across 35 flowmeters, 17 level meters, seven pressure meters, and two analysis panels for quality monitoring. The lack of stable cellular service coverage in many areas of the Odenwald forest made it necessary to set up wireless data transmission that does not use much energy. The LoRaWAN technology is ideal for this application where small amounts of data have to be transmitted over long distances (up to 15 km/9.3 miles). Additional benefits of LoRaWAN are low energy consumption, low costs, and secure data transfer. Even though the LoRa alliance specifies a uniform standard, LoRaWAN can be used without a contract with a mobile communications provider. The local energy utility, Entega, manages construction and operation of the LoRaWAN network in Oberzent.
Everything at a glance
The city's water masters now see all relevant data points from their water treatment system on a cloud-based dashboard. The dashboard, developed by Endress+Hauser using its Netilion IIoT (industrial Internet of Things) technology, shows the various networks and can be used by the water masters on a variety of devices, including smartphones, tablets, and laptops. This makes it possible to skip the daily routine visits to the reservoirs and water treatment stations and perform work on various terminal devices remotely through the technology's web-based service access. This allows the water masters to use their time much more effectively. It has also increased the water masters' ability to react thanks to proactive processing of problems in the water network.