DNA reference library a game-changer for environmental monitoring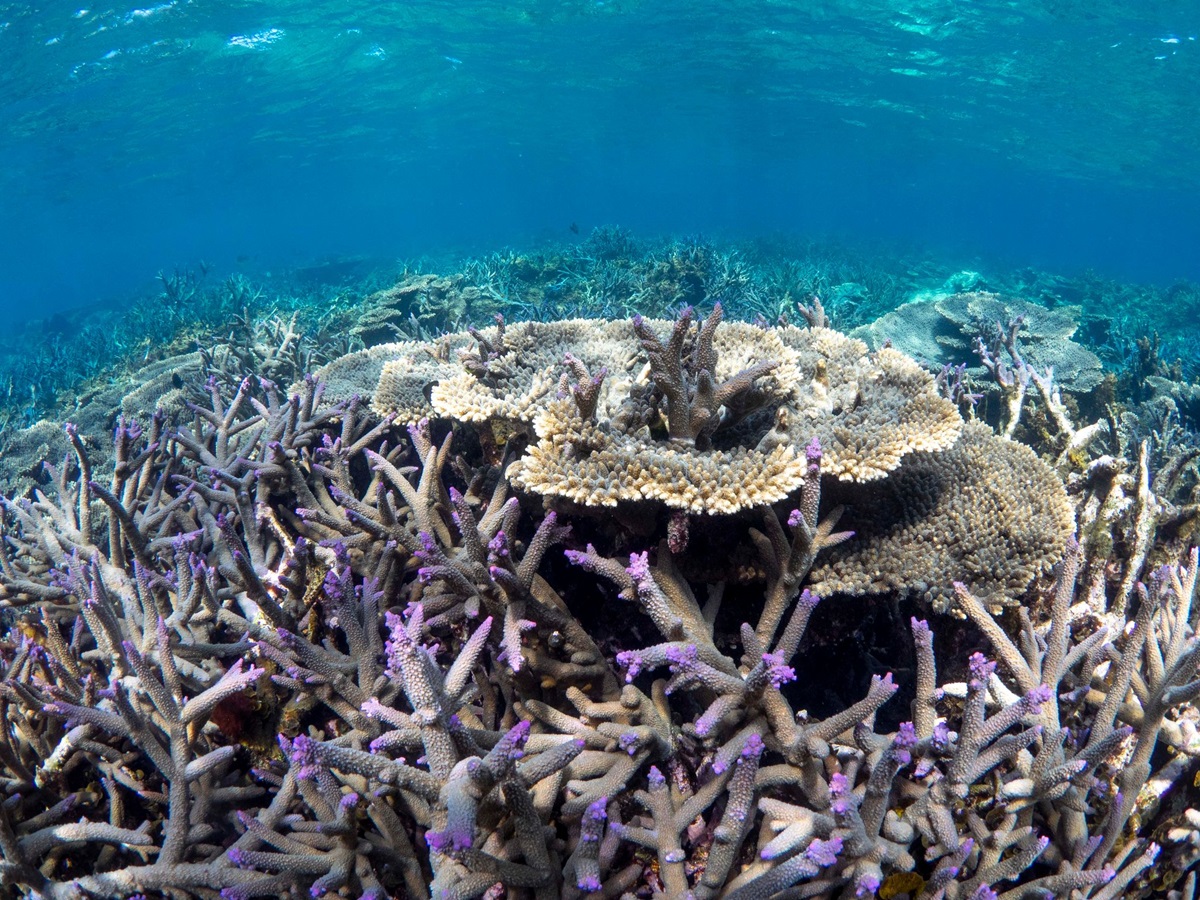 A new DNA reference library which is set to transform how Australia monitors biodiversity was announced today by CSIRO, Australia's national science agency, along with the library's first campaign which is supported by founding partner, Minderoo Foundation.
The National Biodiversity DNA Library (NBDL) aims to create a complete collection of DNA reference sequences for all known Australian animal and plant species. Just like COVID wastewater testing, it will enable DNA detected in the environment to be assigned to the species to which it belongs.
CSIRO Director of the NBDL Jenny Giles said environmental DNA (eDNA) analysis has the potential to create a revolution in biodiversity monitoring.