DuPont Wins Five 2022 R&D 100 Awards, Highlighting Innovative Technologies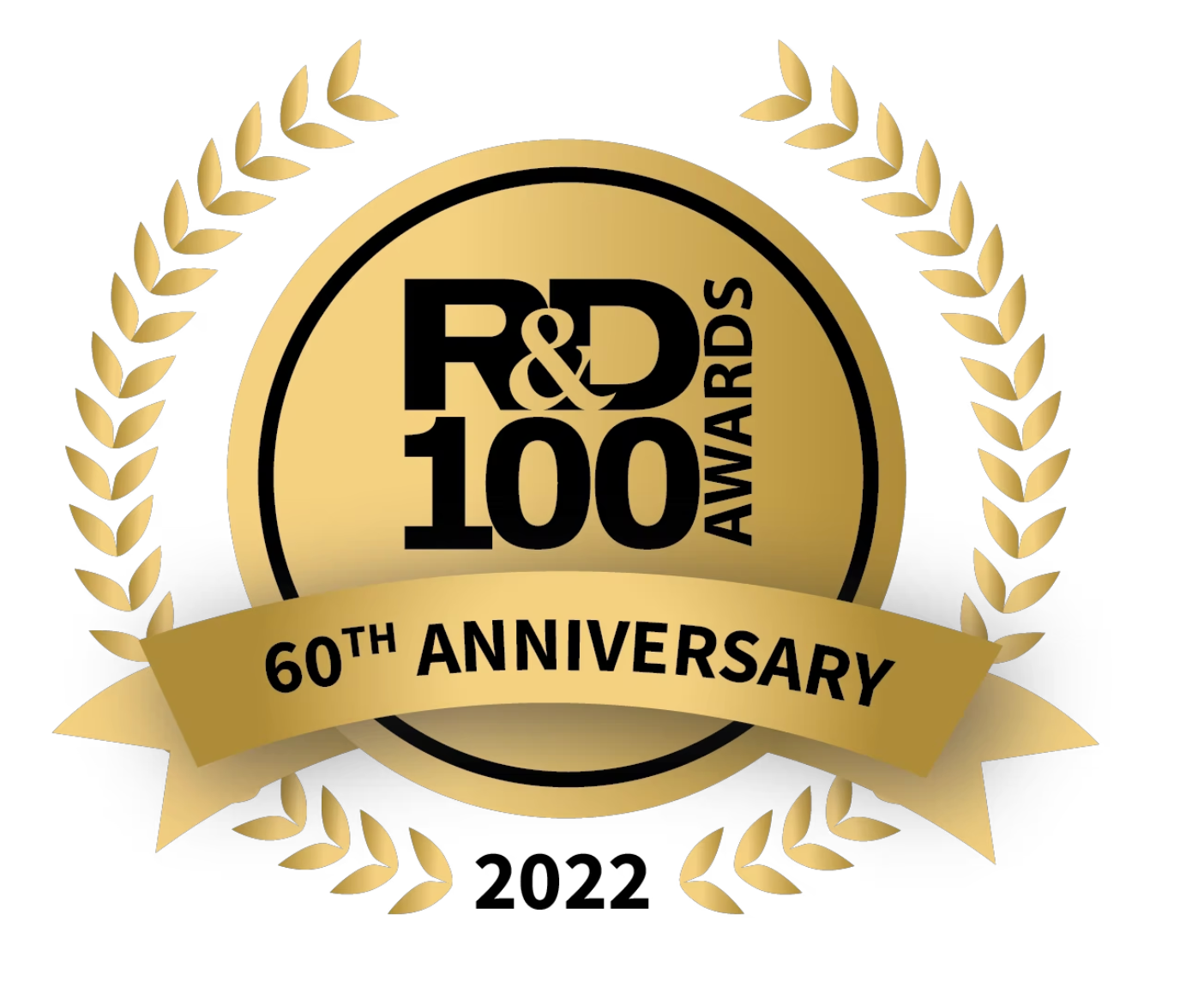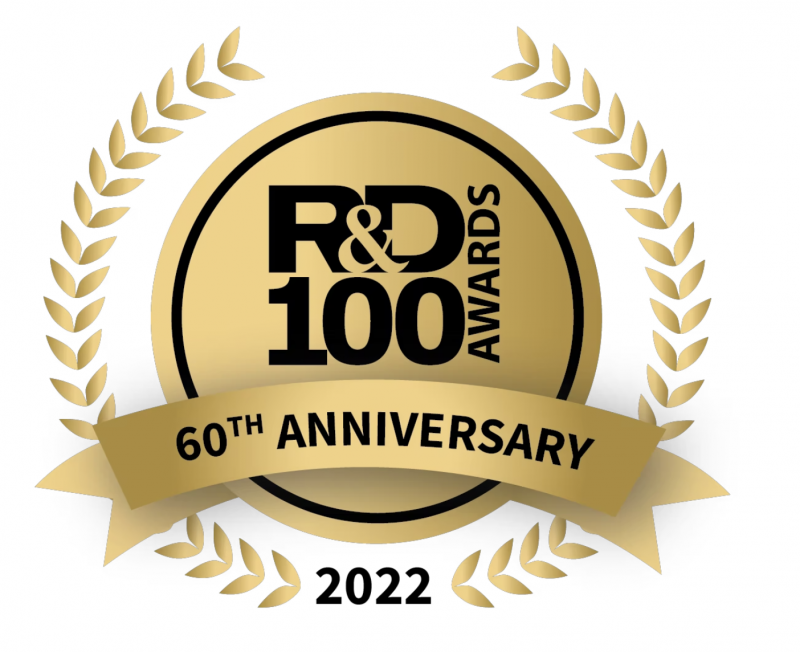 DuPont announced that it has been named winner of five 2022 R&D100 Awards in the Mechanical/Materials category. The R&D 100 Awards, sponsored by R&D World Magazine, recognizes the 100 most innovative technologies of the previous year. The awards add to DuPont's impressive streak of new product innovation, having 22 finalists and 10 R&D 100 winners in the last five years.
"Innovation is at the center of everything we do at DuPont, and receiving this award exemplifies DuPont's tireless pursuit of outcome-driven research that is driving growth in our strategic focus areas," said Alexa Dembek, DuPont Chief Technology & Sustainability Officer. "I'm so proud of the innovation and ingenuity our teams contribute every day to translate cutting-edge thinking into customer impact while living our purpose to empower the world with essential innovations to thrive."
DuPont winning technologies include solutions for water, next generation automotive, electronics and sustainable construction:
Brine Concentration with FilmTec™ Fortilife™ XC120 membranes – FilmTec™ Fortilife™ XC120 is a spiral-wound reverse osmosis element that recovers more water and achieves higher brine concentrations in wastewater treatment systems than conventional products. This is accomplished with an innovative membrane and specialized feed and permeate spacers, leading to unique performance in minimal liquid discharge applications.