EC presents guidelines for water reuse in agriculture • Water News Europe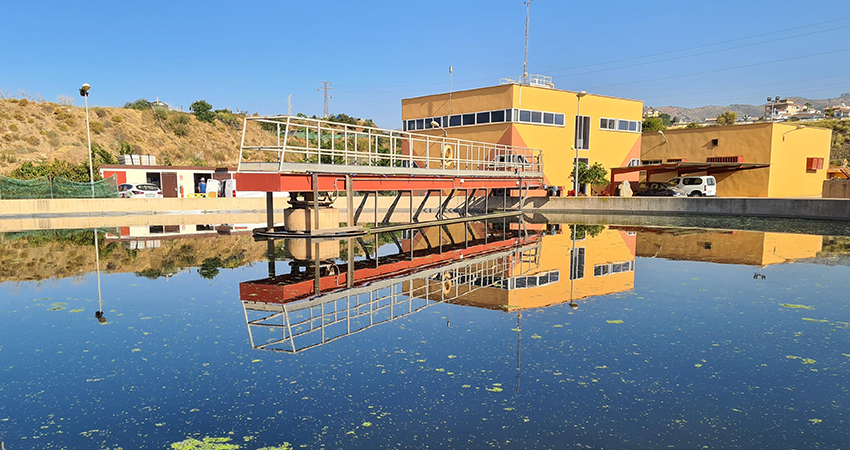 Water reuse of communal wastewater in agriculture needs to be controlled by competent authorities, and requires permits and penalties for infringements. These are a few of the practical guidelines that the European Commission published the 3rd of August to help Member States and stakeholders apply the rules on safe reuse of treated urban wastewater for irrigation.
The Water Reuse Regulation will enter into force in June 2023. The guidelines set out requirements for minimum water quality, risk management and monitoring. "Today's guidelines can help us do just that and secure safe circulation, across the EU, of food products grown with reclaimed water", said European Commissioner for the Environment, Fisheries and Oceans Virginijus Sinkevičius.
National water regulation
At this moment Member States are working on a legal framework to include water reuse regulation into national water laws. The minimum requirements in the European Water Reuse directive are concentrating on reducing pathogens. There are no requirements for micro plastics, pesticides and medical residues. Member States may decide to add regulation for this kind of substances in national water laws. In that particular case additional treatment steps on communal Wastewater Treatment Plants (WWTP's) will be necessary.