Evoqua Water Technologies Completes Acquisition of Frontier Water Systems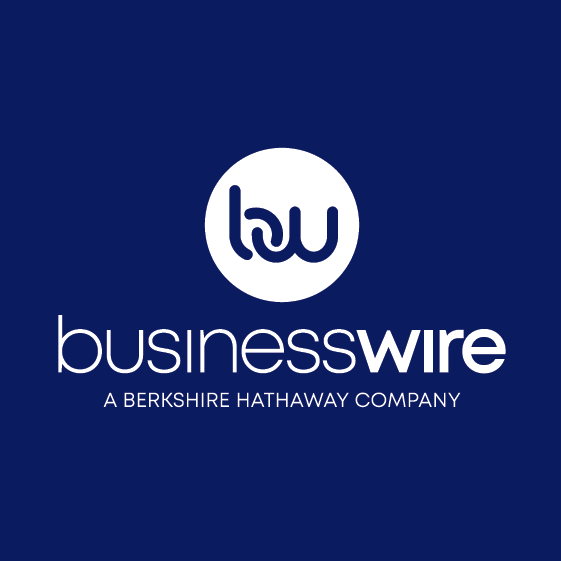 Evoqua Water Technologies (NYSE: AQUA), an industry leader in mission-critical water treatment solutions, today announced that it has purchased the remaining equity of San Diego-based Frontier Water Systems, LLC. Evoqua initially announced its majority investment position in Frontier Water Systems in October 2019.
Frontier Water Systems is a leading supplier of engineered equipment packages for high-rate treatment of selenium, nitrate, and metals in water and wastewater. Waste streams from processes containing metals and minerals must be treated to remove these contaminants prior to discharge. Frontier delivers a biological process that safely removes these metals in a proprietary, modular bioreactor.
The business adds to Evoqua's portfolio of advanced wastewater treatment technologies. The terms of the deal were not disclosed.