Global recognition for impactful investment in the water sector in pan emerging markets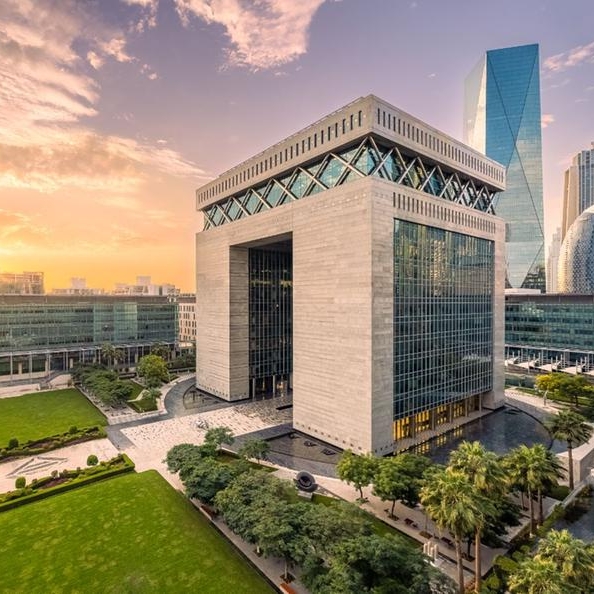 The International Desalination Association awards Metito "Best Public Private Partnership" accolade for Kigali Bulk Water Project in Rwanda
The International Desalination Association (IDA) recognized Metito's relentless efforts in promoting Public Private Partnership (PPP) projects as a viable model of financing capital-intensive water solutions in pan-emerging markets at the IDA World Congress held in Sydney, Australia earlier this month.
Metito's global success pioneering the PPP model in seven countries, including Egypt, Serbia, Uzbekistan, and Rwanda has been well documented. This year, the IDA awarded Metito "Best Public Private Partnership" accolade for the Kigali Bulk Water Supply Project in Rwanda. The PPP project between the Government of Rwanda (GoR), represented by the Ministry of Infrastructure, Water, Sanitation Corporation (WASAC), the government water utility company, and Kigali Water Limited (KWL) - a wholly owned subsidiary of Metito, has improved water access and service quality in Kigali and the neighboring district, Bugasera. The project scope involved the development, design, financing, construction, and operation of a 40,000m3/day Bulk Water Facility (BWF) south of Kigali in Rwanda, which is now successfully supplying 40% of the city's water needs.
Commenting on the win, Fady Juez, Metito Managing Director said, "In an infrastructure-intensive sector, improving water security to meet UN's Sustainable Development Goals No. 6 – Clean Water and Sanitation and No. 11 – Sustainable Cities and Communities, cannot be done without substantial investment. It is an important time international associations such as the IDA play a key role to highlight working models and successes to further promote sustainable solutions that work towards achieving these common goals. Metito has been pioneering the PPP model across key markets in the Middle East, Africa, and most recently Central Europe.