Heartland Water Technology buoyed by $45 million investment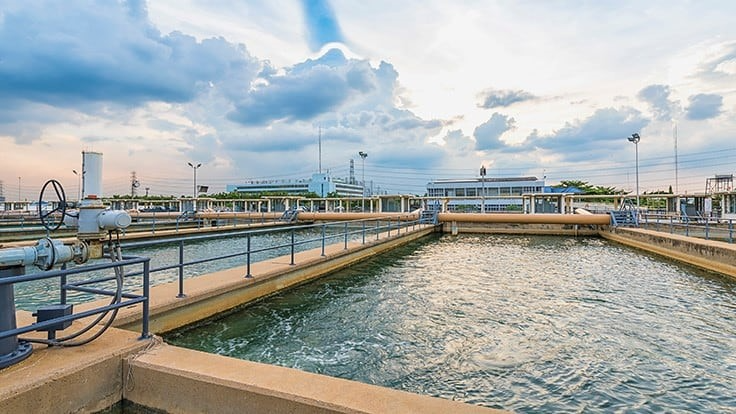 Heartland Water Technology Inc., a leading provider of wastewater treatment technologies, has announced the closing of a $45 million investment by The Baupost Group LLC, a Boston-based investment manager.

Since 2008 Heartland has operated at the intersection of water, renewable energy and resource recovery, developing innovative products to solve some of the world's most challenging wastewater problems. The Heartland team designs, builds and operates decentralized modular wastewater treatment systems.
Baupost's investment will enable Heartland to expand its technology and accelerate its strategy to offer wastewater treatment as a service. By partnering with Heartland, companies and municipalities will be able to implement complete wastewater treatment solutions, improving their environmental, social and governance (ESG) profile while minimizing capital expenditure requirements.

"Heartland brings to bear the technology, leadership and track record needed to address some of today's most significant wastewater environmental problems while helping customers achieve their ESG goals cost-effectively," says Tom Blumenthal, partner and head of private corporate investing at The Baupost Group. "We are proud to be helping Heartland expand on the important work they have been doing for years."