Intro Nereda Technology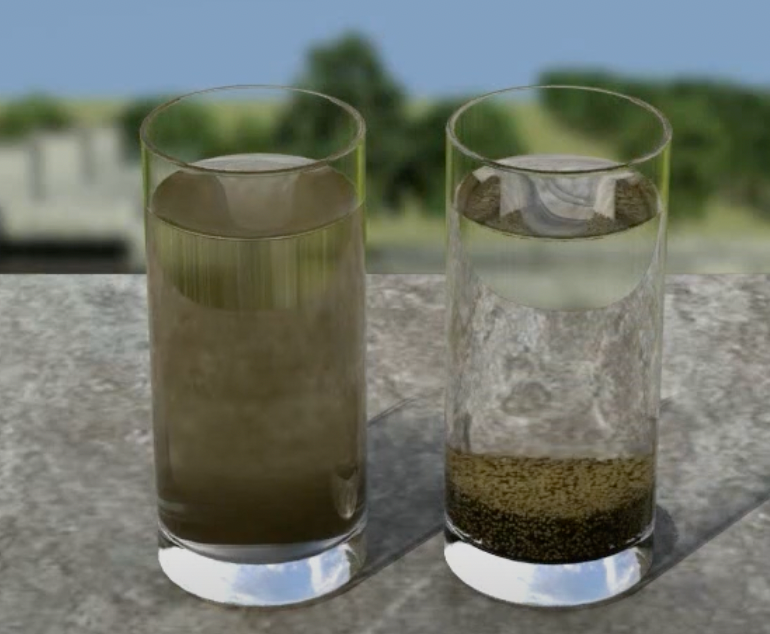 Aerobic granular sludge is an innovative wastewater treatment technology that provides advanced biological treatment using the unique features of aerobic granular biomass. An aerobic granular biomass is comprised of compact granules that provide several advantages compared to other secondary treatment processes.
Aqua-Aerobic Systems, Inc. is a private company servicing its customers around the world with performance-proven, quality products and systems that are adaptable to the changing demands of the water and wastewater treatment industry.
Our markets range from small to medium sized municipalities to large metro areas around the world, including both domestic and industrial waste streams. We pride ourselves on establishing life-long relationships by fully understanding our customers' needs while working collaboratively to provide the best treatment solution at the lowest cost of ownership over the life of the plant.