Jacobs gets new name and wins New Mexico water contract - Global Construction Review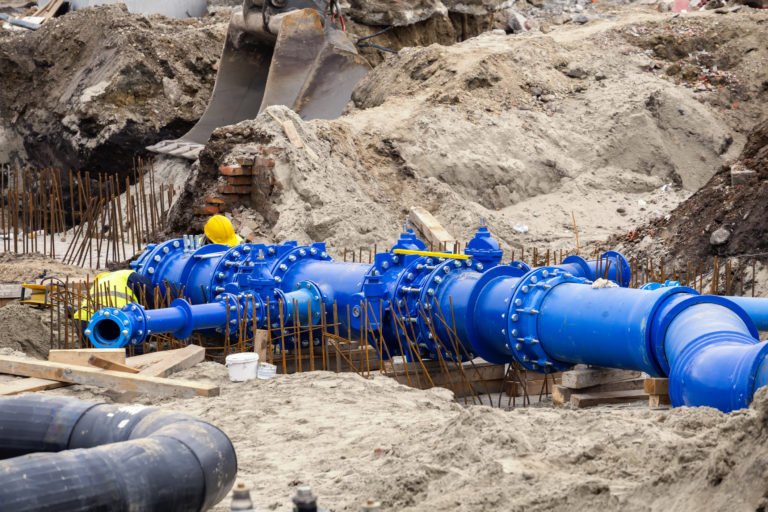 The name of the new parent company, Jacobs Solutions Inc., more closely aligns with Jacobs' public identity as a global technology-forward solutions company.
The internal transaction is intended to be tax-free for Jacobs and its stockholders for U.S. federal income tax purposes.
Jacobs' current stockholders will automatically become stockholders of Jacobs Solutions Inc. on a one-for-one basis, with the same number of shares and same ownership percentage of Jacobs' common stock that they held immediately prior to the holding company transaction. No material operational or financial impacts are expected, and no stockholder vote is required.
Following the transaction, Jacobs Solutions Inc. will replace Jacobs Engineering Group Inc. as the public company listed on the NYSE and Jacobs Solutions Inc.'s common stock will trade on the NYSE on an uninterrupted basis under the existing symbol "J." However, a new CUSIP number (46982L 108) has been issued for the shares of common stock.