Lithium miners and manufacturers making a beeline for this clean-water technology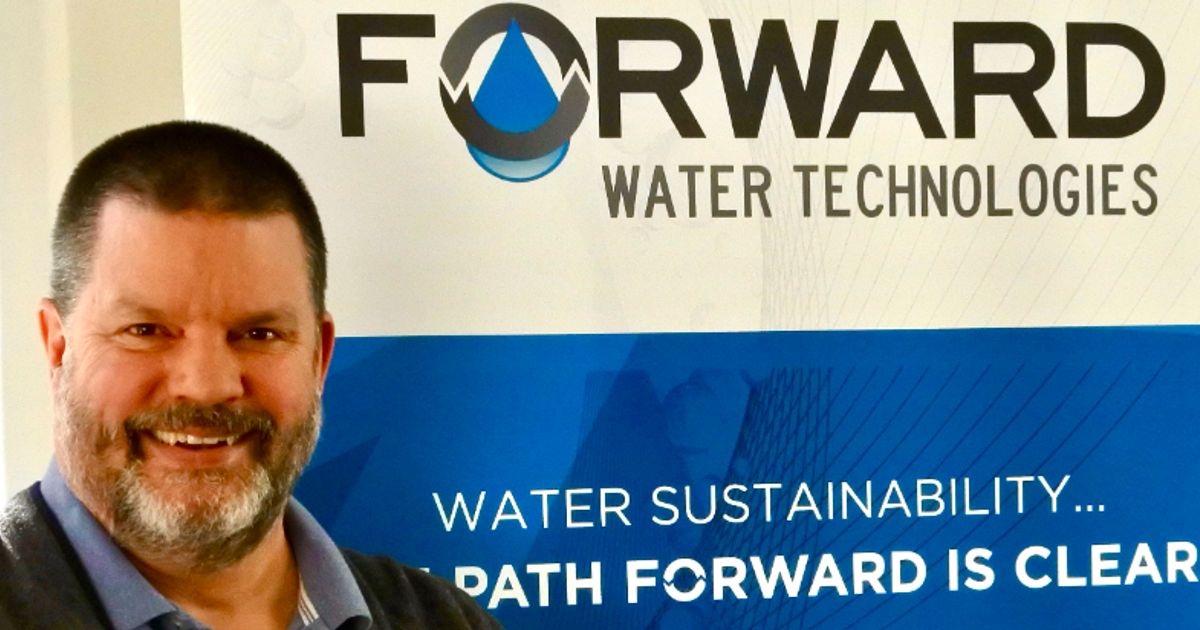 The company's forward osmosis technology allows manufacturers to clean their wastewater and reclaim up to 95% of the waste as clean water without burning up too much energy
"Our low-cost wastewater treatment technology is tapping colossal markets which makes us a very attractive investment," said Forward Water Technologies CEO Howie Honeyman
Want to hit a bullseye?
You have to choose the right arrow. Forward Water Technologies Corp (TSX-V:FWTC) has clearly picked the right broadhead in the shape of its forward osmosis technology that allows manufacturers to clean their wastewater and reclaim up to 95% of the waste as clean water without burning up too much energy.
With companies under the gun to reduce their water footprint, Forward Water has responded with an elegant chemistry solution to recycle wastewater into clean water for reuse.
As a result, the company is on a growth track as it takes advantage of a blockbuster opportunity.
"I've always been inspired by fundamental science, especially chemistry and materials that perform functions — get a job done. You can see it in action at Forward Water, which has very elegant chemistry, that was developed at Queen's University by Dr Philip Jessop," Forward Water Technologies CEO Howie Honeyman told Proactive.
As a scientist with a PhD in chemistry, Honeyman has built amazing products and spearheaded the development of a membrane purification product that will result in low-cost vaccines. He was quick to spot the potential of Dr Jessop's work. Forward Water is a spin-off company based on Dr Jessop's switchable solvents.