Living Between Land and Sea: A Webinar for Journalists on Covering Coastal Resilience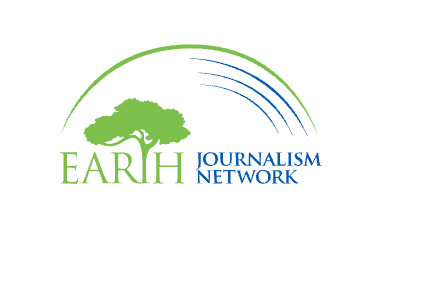 Communities living in coastal regions face existential risks due to climate change.
Currently, around 40% of the world's population lives within 100 kilometers of a coast, putting them on the frontlines of climate change's worst impacts. The latest IPCC report underscored what communities living on the edge between land and sea have long known: Without deep cuts to emissions, their prospects are "dismal." In this introductory webinar, coastal resilience experts discussed the importance of understanding coastal risk, the solutions and challenges to achieving coastal resilience and just a few of the important coastal topics journalists should be covering in 2022.
Speakers: -Dr. Moushumi Chaudhury: Community Resilience Program Director, The Nature Conservancy -Stefanie Tye: Climate Resilience Research Associate, World Resources Institute -Joydeep Gupta: Director, The Third Pole and India Manager, Earth Journalism Network Moderator: -James Fahn: Executive Director, Earth Journalism Network