Miami-Dade pilots sensors to cut water revenue leakage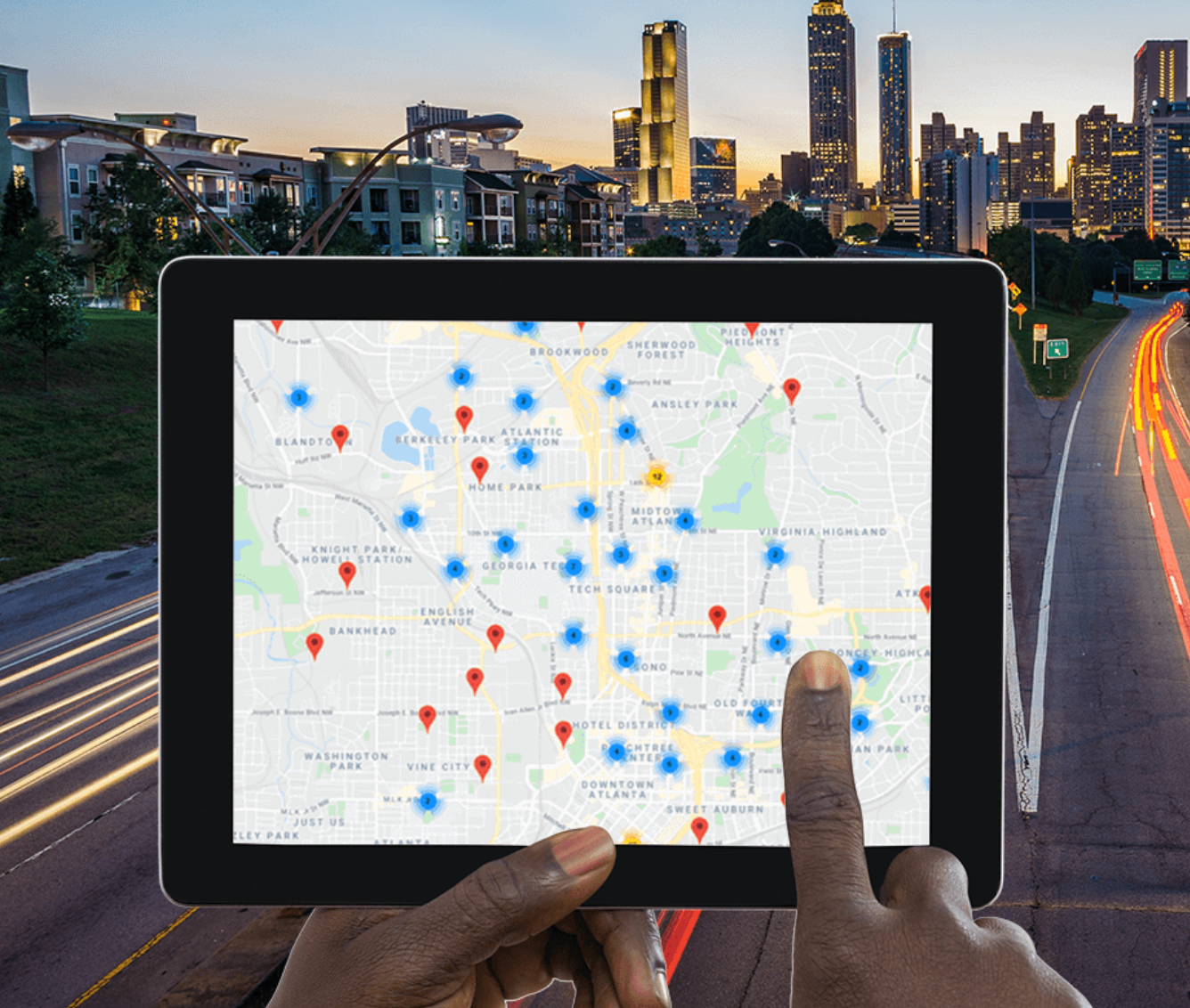 Miami-Dade County has announced a series of water-focused projects to reduce wastage, save money and foster innovation.
The first is a four-month pilot programme to ensure commercial water usage is accurately measured and billed for. Sensors from technology company Olea Edge Analytics will be deployed on over 25 large commercial water meters in the area.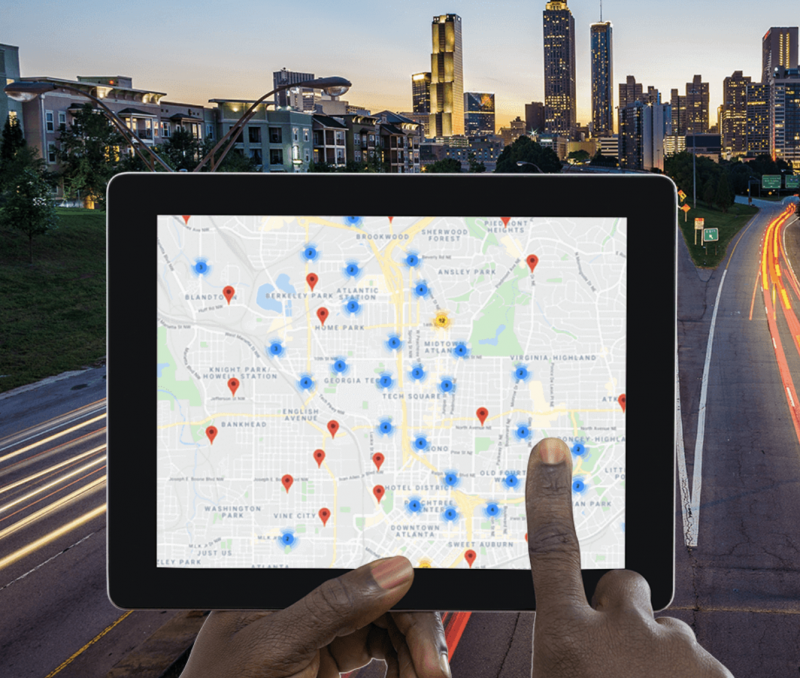 According to Olea Edge Analytics, large commercial and industrial water meters can represent 40 to 60 percent of a utility's annual revenue and can lose accuracy by 10 percent per year, meaning they may undercount usage. The equipment is also bulky and difficult to maintain or replace.
The company says its technology provides real-time meter-reading accuracy through the use of sensors that combine artificial intelligence, machine learning and edge computing technology.
"We are laser-focused on using innovative approaches to address any challenges in our water infrastructure," said Roy Coley, Director of Miami-Dade Water and Sewer Department. "Our goal is to ensure large users of water pay their fair share, recover revenue, and advance sustainability goals."
In 2018, Olea Edge Analytics launched a similar partnership with the City of Atlanta's Department of Watershed Management, placing sensors on 19 water meters. The company said that within three months of the initial pilot programme, it "found over a million dollars in recoverable annual revenue".
Water start-ups
The county also announced a partnership with Blue Action Lab, a new Miami-based technology accelerator focused on coastal resilience solutions. Blue Action Lab is raising US$10 million to support 42 companies working on ocean and climate tech.
A further initiative is with venture studio Seaworthy Collective, which aims to create new businesses based on reducing pollution in coastal waterways and coral reef ecosystems, environmental data collection, and the circular economy.
"Our goal is to make Miami-Dade the best place to build, test, and scale innovative solutions to major climate challenges. Innovators and entrepreneurs are stepping up to tackle climate and resilience challenges and we welcome their initiatives," said Miami-Dade County Mayor Daniella Levine Cava. "Through these public-private partnerships, we are leveraging tech solutions and innovation to build a stronger, more resilient Miami-Dade – while investing in the jobs of the future."