Microplastics remain area of emerging concern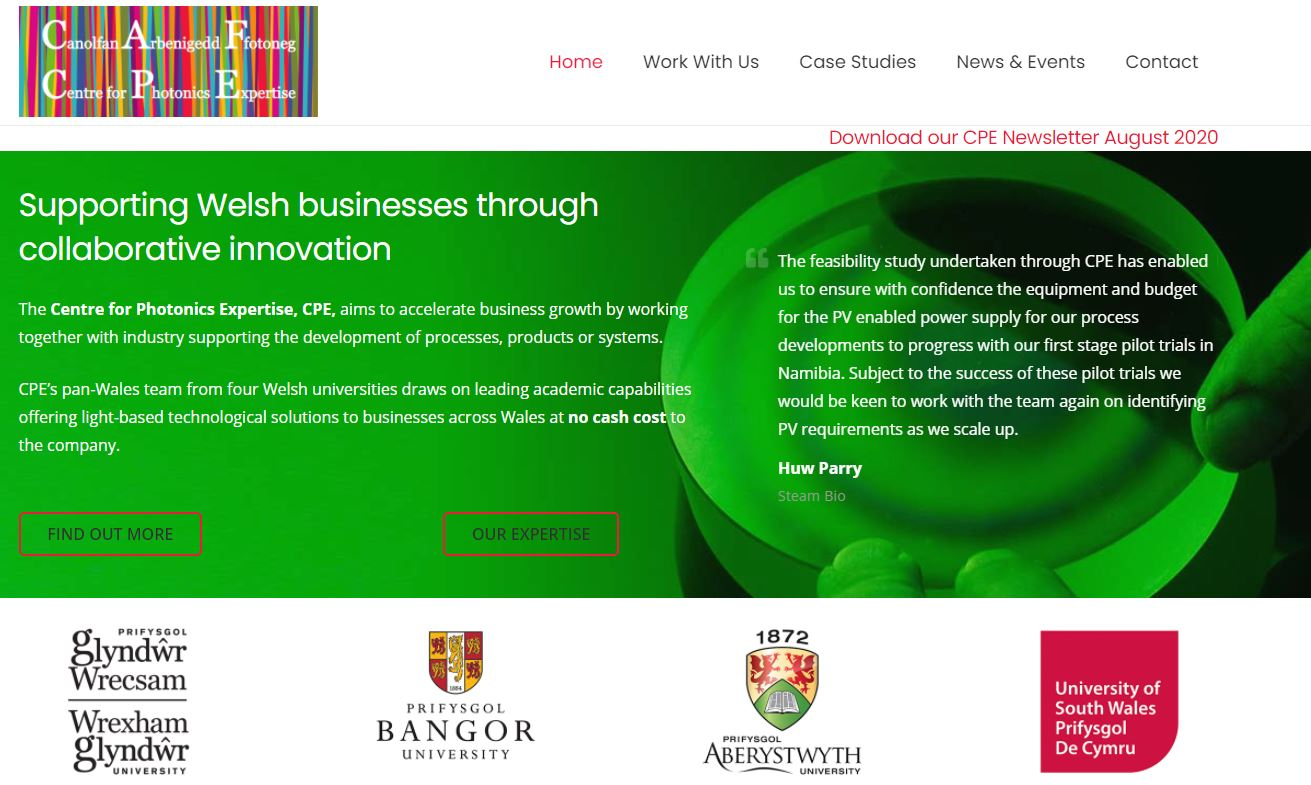 The #iVapps engineering team as proud to collaborate with the Photonic team at Aberystwyth University in the implementation of Photonic technology into our smart solution to identify and eliminate Micro- plastics in drinking water.
Each year, eight million metric tons of plastic leak into the ocean, according to a 2015 study by Ocean Conservancy and the McKinsey Centre for Business and Environment. Based on global production, the study estimates that the ocean is already full of around 250 million metric tons of plastic to which humans are continually contributing. Over 80 percent of the plastic in the ocean comes from land-based sources, while only 20 percent comes from fishing vessels and other ocean-based production. It is our run-off and litter that composes the majority of plastic debris in the ocean, while other plastic debris is leaked from the waste management system itself. Based on current production and waste trends, the study projects that plastic in the ocean could reach 380 million metric tons by 2025.