Molson Coors, Canada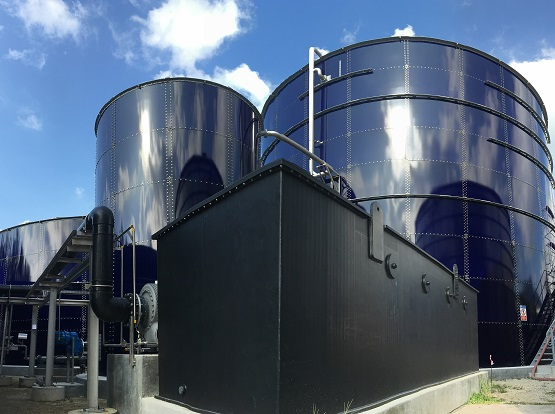 Global Water & Energy designed the complete process and supplied all equipment while FILTRUM takes the lead for plant installation.
Together we are contributing to deliver a plant according to local Canadian regulations. The WWTP includes the following operational units :
– A pretreatment step composed by an Equalization Glass Coated Steel tank for buffering large flow variation and influent concentrations variation;
– An influent heat exchanger and its CALORIX ™ Heating unit able to reuse biogas produced by the plant or Natural gas;
– An anaerobic treatment step using the ANUBIX™ – B reactor;
– A biogas system using a ground flare;
– A polishing step through a post-aeration system for odor removal
Thanks Filtrum for the superb collaboration!