Mullen Signs Partnership with Watergen to Launch Water-from-Air Solutions for EVs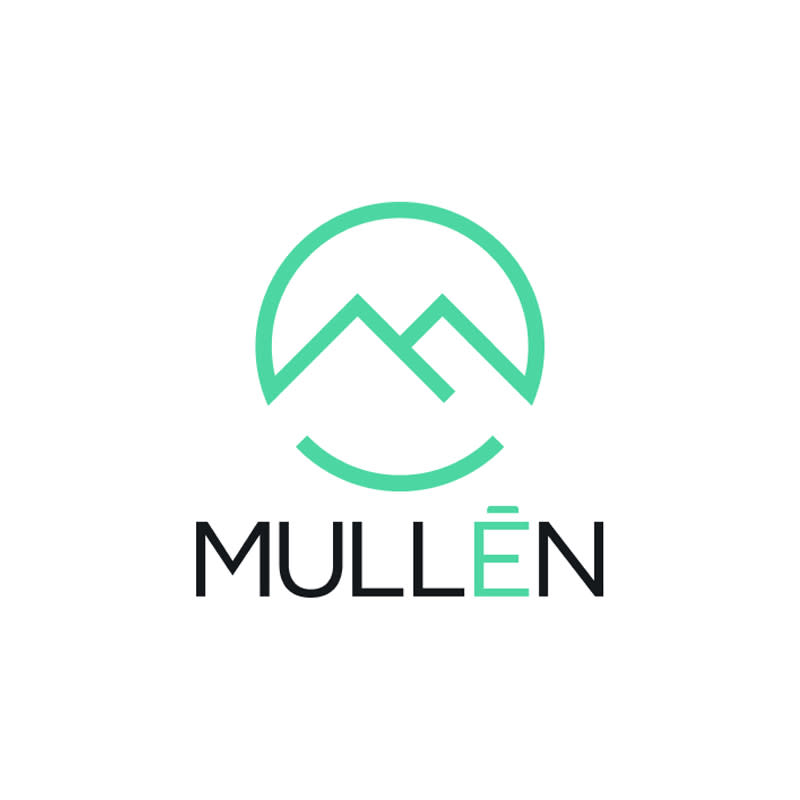 Watergen Inc., an Israel-based global leader in atmospheric drinking water devices, is teaming up with Mullen Automotive to launch water-from-air solutions for Mullen's EVs. Watergen also has current collaborations in place with leading OEMs and Fortune 500 companies. Mullen will be the first to launch and implement Watergen in its entire lineup of electric vehicles.
BREA, Calif., Sept. 01, 2022 (GLOBE NEWSWIRE) -- via InvestorWire -- Mullen Automotive, Inc. (NASDAQ: MULN) ("Mullen" or the "Company"), an emerging electric vehicle ("EV") manufacturer, announces a signed partnership with Watergen Inc. to develop and equip Mullen's portfolio of electric vehicles with technology that will produce fresh drinking water from the air for in-vehicle consumer and commercial applications.
Watergen is a pioneering Israel-based company and a global leader in the atmospheric drinking water devices (AWG) market, building technology and equipment that create drinking water from the air. The company's solutions are the most effective and economical way to solve the pressing issue of drinking water scarcity in any location, at any time, and to enable the elimination of carbon-intensive supply chains and environmentally harmful plastic waste.