New Online Water Data Platform to Transform Water Management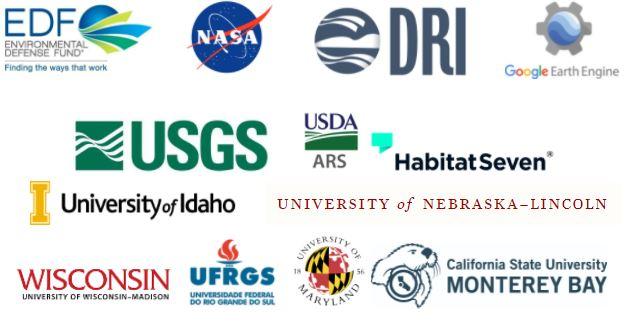 Consortium Launches New Online Water Data Platform to Transform Water Management in the Western United States as Droughts Intensify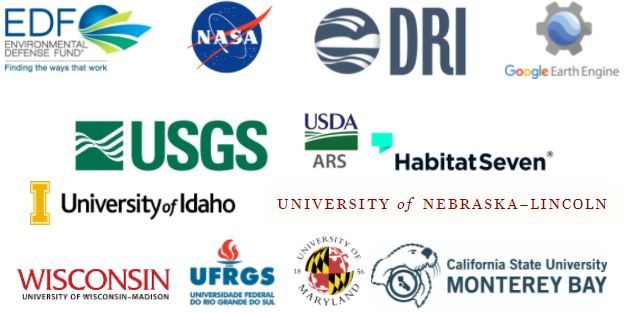 OpenET, a new online platform that uses satellites to estimate water consumed by crops and other plants, launched today, making critical data for water management widely available in 17 western states for the first time amid record drought.
OpenET fills a major information gap in water management in the West. Although water is essential to the health of our communities, wildlife and food supply, access to accurate, timely data on the amount of water used to grow food has been fragmented and often expensive, keeping it out of the hands of many farmers and decision-makers. OpenET allows users to easily view and download this important water data for the current year and previous five years at no charge.
OpenET Citrus DataOpenET is providing this data down to the field scale in 17 western states as water supplies become increasingly scarce due to drought, climate change and population growth. The states covered by OpenET are Arizona, California, Colorado, Idaho, Kansas, Montana, Nebraska, Nevada, New Mexico, North Dakota, Oklahoma, Oregon, South Dakota, Texas, Utah, Washington and Wyoming.
"As water supplies become increasingly scarce in arid regions, we need new, innovative tools like OpenET to manage water more precisely and sustainably," said Robyn Grimm, director, climate resilient water systems, at Environmental Defense Fund (EDF). "OpenET provides all farmers, policymakers and communities big and small with the same high-quality data on water use, so that we can all work together from the same playbook to develop more resilient water supplies across the West."
"OpenET addresses one of the biggest data gaps in water management in the western United States," said Forrest Melton, program scientist for the NASA Western Water Applications Office. "This easy-to-use online platform provides scientifically robust data that are invaluable for water management at all scales, from an individual agricultural field to an entire river basin."
"OpenET is a powerful application of cloud computing that will make a measurable impact on the ground in the agriculture sector. Google is proud to support such an important new tool to help improve water sustainability in the western United States as we see the impacts of climate change intensify," said Google Earth Engine developer advocate Tyler Erickson.
"OpenET combines decades of research with advances in technology from just the past five years to make valuable water data much more affordable and accessible to all," said Justin Huntington, a research professor at Desert Research Institute. "In the future we hope to expand OpenET to other arid regions of the world, such as South America, India and Africa."