New technology aims to green traditional garment dyeing processes.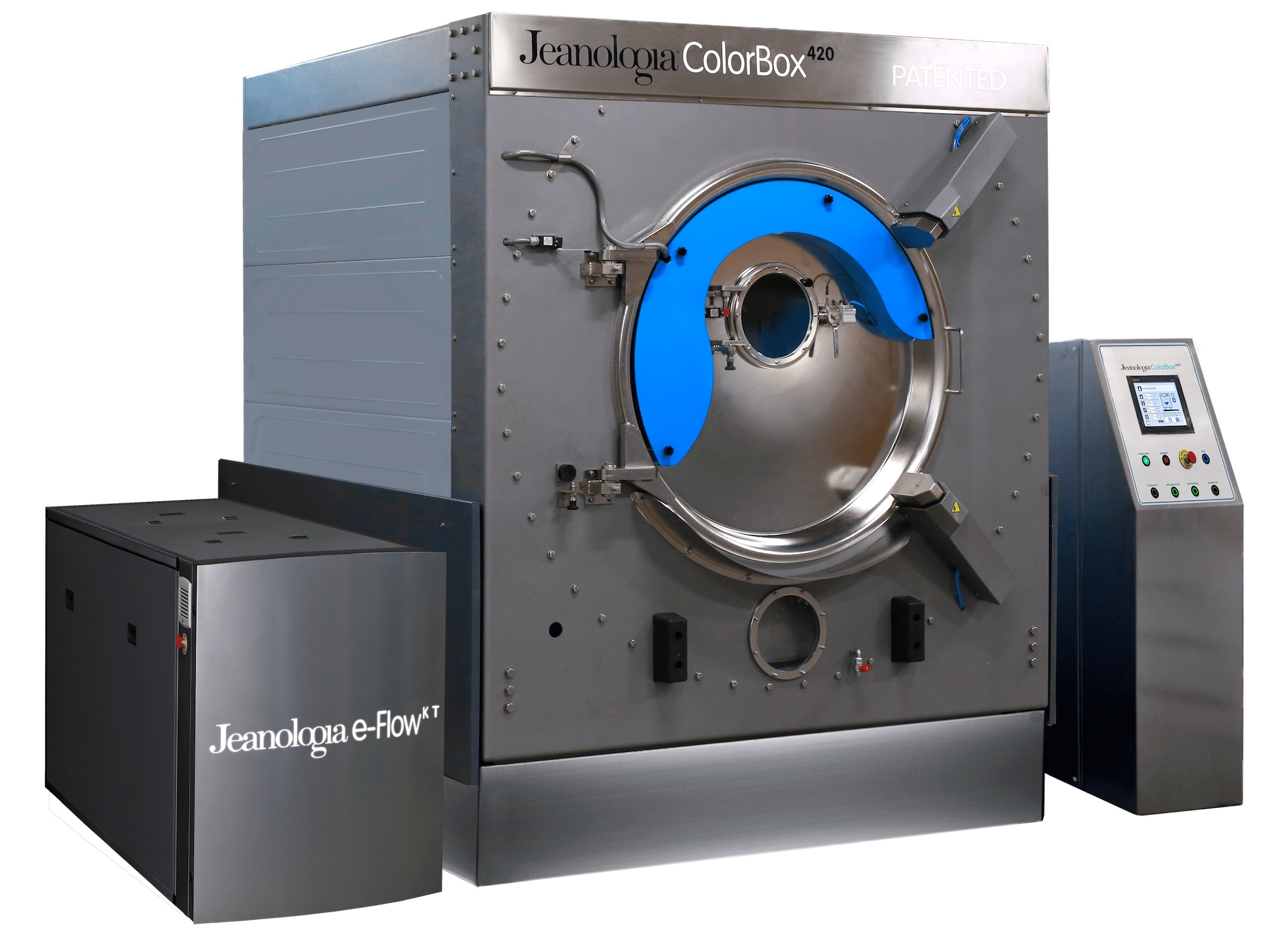 Jeanologia's new technology aims to green traditional garment dyeing processes.
The Spanish technology firm launched Colorbox, a technology that allows brands to reduce water and chemical usage by 60 percent and energy by 45 percent during garment dyeing.
"Brands, in general, are demanding solutions to sustainability problems," said Carmen Silla, Jeanologia marketing director, noting that sustainable garment dyeing marks a "big step toward a cleaner textile industry."
"The shift from fabric to garment dyeing, especially for basic and iconic brand products, is already a [factor] and we expect it to grow," she added.
A key factor in Colorbox is that it allows brands to work at very low liquor ratios (1:2-1:4), Silla said. The combination of low liquor ratio process with the nanobubbles, which uses air instead of water for certain steps of the process, further reduces the use of resources.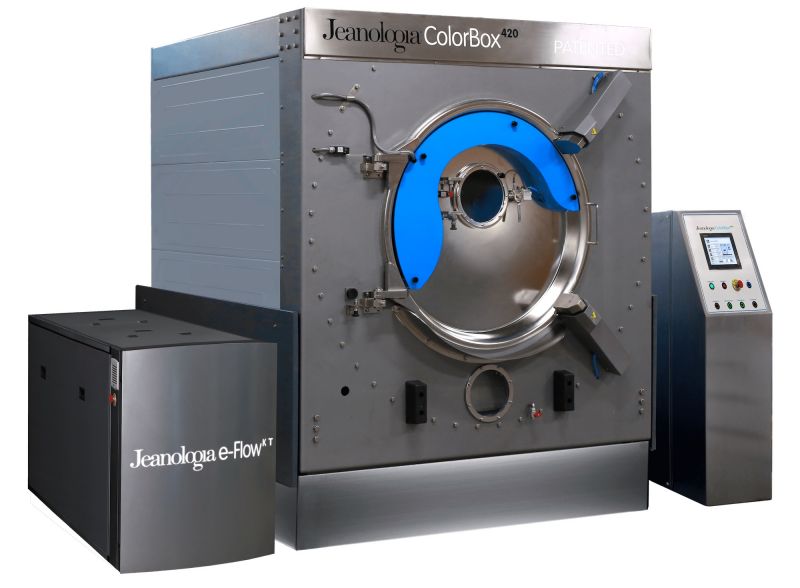 The technology also drives efficiency. Silla said the garment dyeing solution uses automated digital solutions to ensure accurate processes the first time around. This helps brands avoid reprocessing, which is often the source of wasteful and excessive resource usage.
The addition of Colorbox builds on Jeanologia's efforts to save water. The company reports the amount of water that it has saved is comparable to the annual water consumption of one million people.