Northumbrian Water achieves 37% leakage reduction across all DMAs - FIDO Tech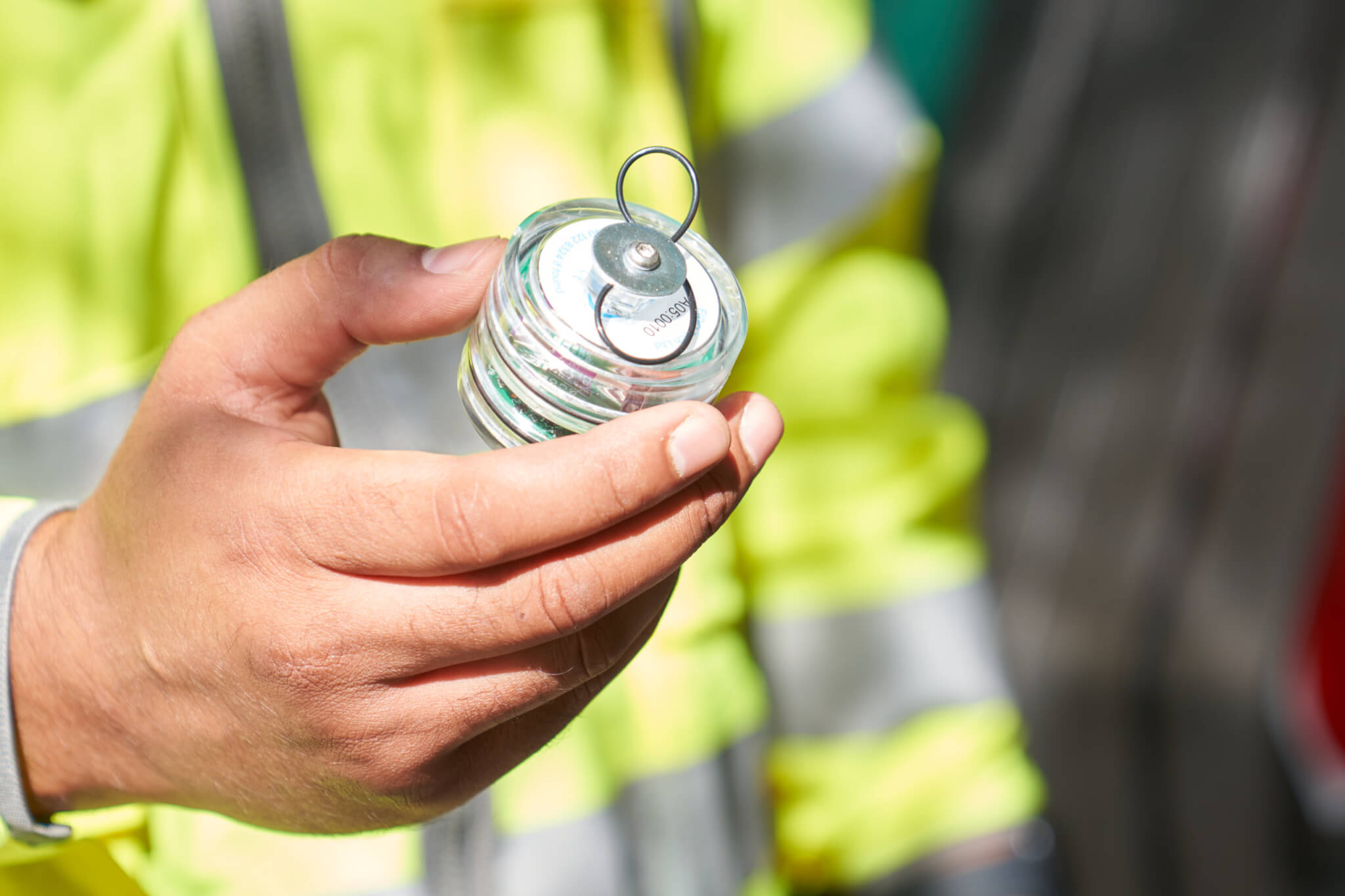 The Challenge
Northumbrian Water Limited (NWL) supplies water services to just under 4.4 million people across the North East and South East of England (operating as Essex & Suffolk Water).
They have some challenging targets to reduce leakage in both of their operating regions by 2025. They have set themselves a target of reducing leakage across their network by 17.5% by 2025.
After a difficult start in 2020, NWL were struggling to meet their leakage performance commitments for the last two years. This was partly due to having a limited number of experienced technicians to cover a vast network of pipes and not having any permanent fixed leakage sensors across the majority of their network.
Having such tough targets to meet, NWL approached FIDO Tech Ltd for help due to increasing challenges around the identification, verification and successful repair of leaks. NWL asked FIDO to target an initial 15 problematic District Metering Areas (DMAs) where nightlines remained high and where traditional leakage detection had not been able to bring these DMAs back down to acceptable levels. These DMAs were an average of 18km in size with an average of 2023 properties per DMA with an average pipe material of 62% metallic and 38% plastic.
The project had to deliver speed – to reduce runtime on their largest leaks, and also accuracy to ensure optimum productivity and avoiding repeat visits.
The FIDO Direct Solution
Enter FIDO Direct – our full end-to-end service, where we use FIDO Bugs and our FIDO AI to sweep vast areas of network quickly and accurately, allowing us to target and prioritise the leaks by size using FIDO's AI leak sizing capabilities. This service covers both network and customer side leakage (CSL).