Oceanside California has a new source of drinking water with help from the TrojanUVFlexAOP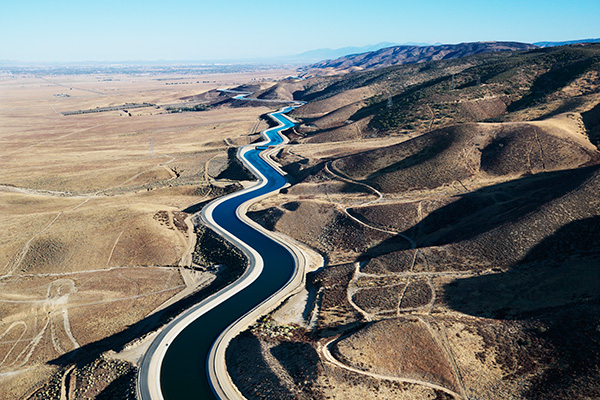 The City of Oceanside, located in Southern California, is like many cities in the region in that most of their drinking water is imported, traveling to the community from hundreds of miles away.
Imported water is brought in from the Colorado River and the Bay Delta in Northern California. This poses challenges for the city; the cost of imported water is rising, there is no local control of the water and it's vulnerable to droughts. Oceanside's local water source comes from an aquifer known as the Mission Basin, which over the years has suffered from depletion.
Oceanside is making investments in technology and infrastructure to create a new local water supply for the community that is safe, reliable and drought-proof. And this is where the new Pure Water Oceanside Advanced Water Treatment Facility comes in.