PepsiCo Labs trials electrochemical wastewater treatment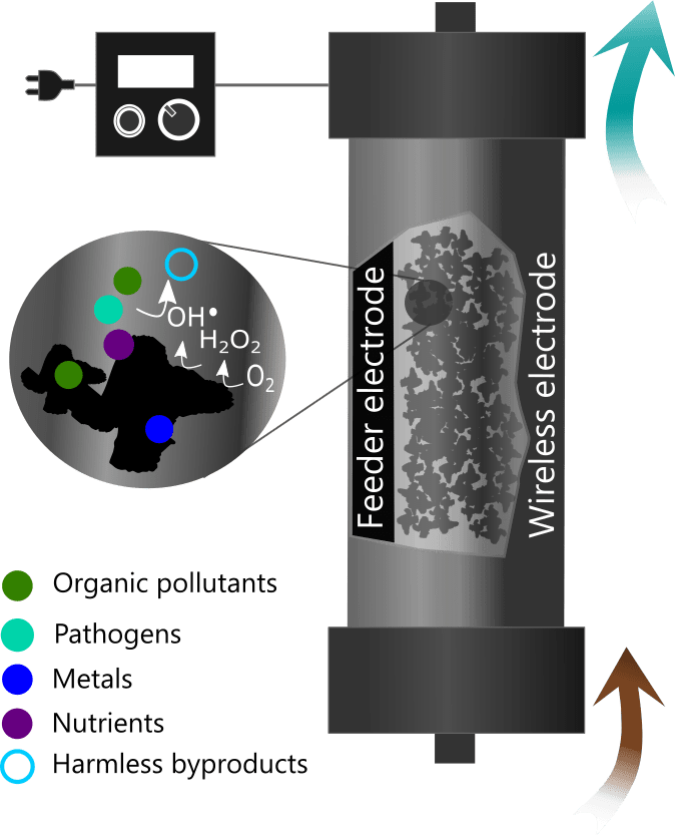 Water recovery
Elateq will be trialed in Belgium by PepsiCo Labs and provides electrochemical wastewater treatment to remove pathogens, organic and inorganic contaminants in water, using less energy. If successful, the technology will reduce the overall carbon footprint in PepsiCo factories and promote a circular water system.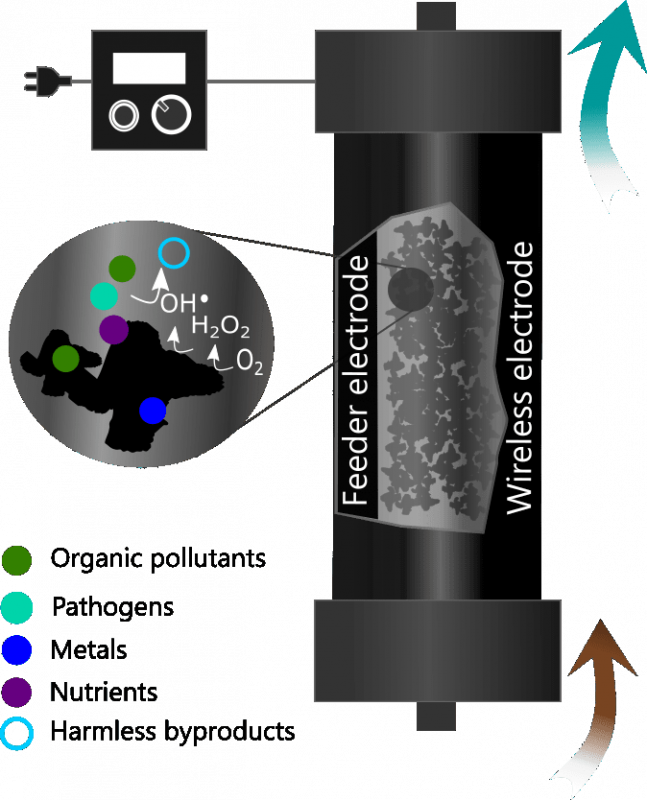 "PepsiCo Labs was launched to propel PepsiCo into the future. We aspire to lead in tech innovations by integrating start-up solutions globally," explains David Schwartz, vice president of PepsiCo Labs.
"It is a privilege to collaborate with six innovative start-ups as they pilot new technologies and develop solutions that aim to solve the world's sustainability challenges. We hope that by working together, we can accelerate the growth of these promising start-ups while putting sustainability and innovation at the heart of our business."
Technology boosts sector
PepsiCo Labs has scaled over 30 start-ups across over 200 countries. This includes WINT technology, which successfully created a positive water impact in the supply chain.
The technology uses artificial intelligence (AI) and machine learning algorithms to prevent water leaks in PepsiCo factories by using digital monitors to collect water flow data, which is then analyzed through pattern matching and machine learning.
It is estimated that PepsiCo can cut annual water consumption by approximately 20-25% using WINT's technology.
This project is aligned with PepsiCo's broader PepsiCo Positive (pep+) agenda; an end-to-end transformation announced last year. The work forms part of PepsiCo's ambition to reduce Scope 1 and 2 emissions by 75% by 2030, which is on track according to PepsiCo's ESG Summary.
Good for the planet
The company's latest announcement follows PepsiCo's recent target to achieve net zero by 2040 and to – ten years ahead of the Paris agreement – decarbonize its entire value chain.
Meanwhile, in packaging highlights, PepsiCo Europe revealed its plans to eliminate virgin fossil-based plastic in all of its chip bags by 2030. The food and beverage giant proposed using 100% recycled or renewable plastic instead, reducing greenhouse gasses from film packaging by up to 40% at the start of this year.
The company also urged policymakers to deliver specific targets for flexible packaging to drive collection, sorting and recycling.