Protecting the Puget Sound - Process Management Optimization for Nutrient Reduction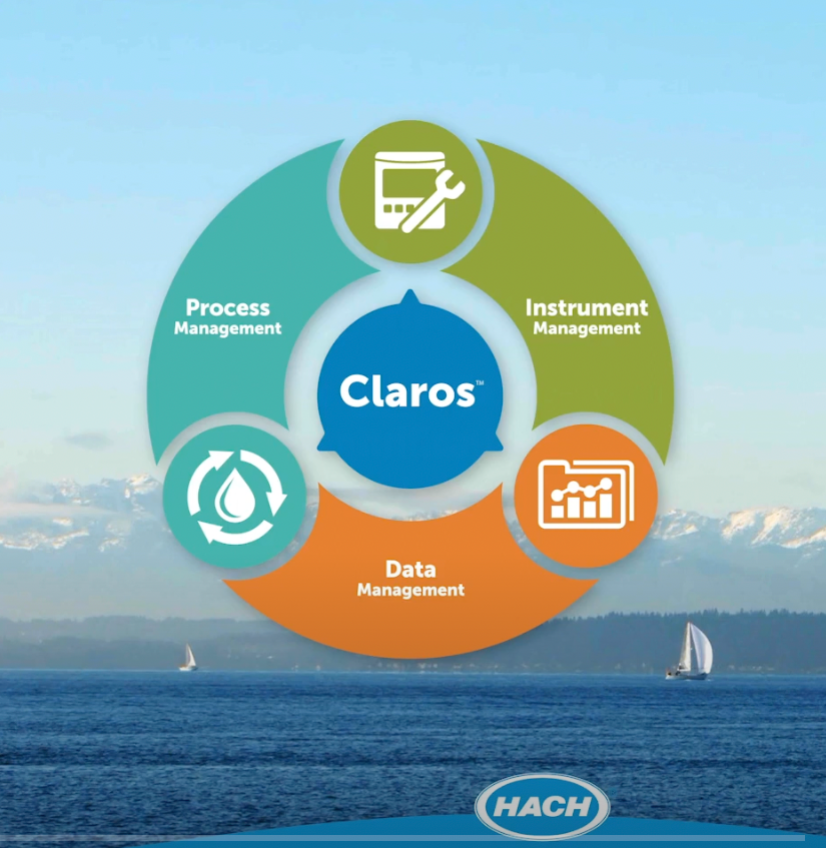 The Puget Sound Nutrient Reduction Project is a collaborative effort in the Seattle/Tacoma region of the State of Washington to improve water quality, support salmon and orca recovery and increase the Sounds' resiliency to climate impacts. Specific efforts are being implemented to decrease nitrogen levels. New regulatory permits will challenge local wastewater treatment plants to effectively monitor and manage nitrogen, and Hach can help. With over 80 years of expertise in water analysis, process control and automation, Hach is helping facilities improve their processes and reduce nutrient discharge. This pre-recorded webinar explains how.
Mark Gazdik is a Regional Sales Manager for Hach based in Kent, WA. He is responsible for municipal water and wastewater clients in Washington. Before joining Hach, Mark worked for local systems integrator, TMG Services, in the water and wastewater market. Mark has a BA from Northern Illinois University, but has called Puget Sound his home for more than 35 years.
Andy Logan is an Applications Development Manager with Hach's Claros Process Management group. He holds a degree in Biology (microbiology focus) from James Madison University and Master's and PhD degrees in Environmental Science & Engineering from the Colorado School of Mines. Andy has worked as a process specialist in the water and wastewater industry for almost 20 years as a consulting engineer, entrepreneur, and with Hach.
G. Paul Schuitt manages Claros Process Management projects in the western United States and has more than 38 years of experience in water and wastewater utility operations and maintenance. His experience includes operations and maintenance of advanced water reclamation, water treatment and wastewater treatment facilities. Paul is a past president of the Alaska Water and Wastewater Management Association and a former WEF delegate. Paul has an MBA in Technology Management, a BA in Organizational Management, and an AAS in Petroleum Technology. He is licensed at level 4 in water and wastewater treatment in Alaska and Arizona.