Pure Water Oceanside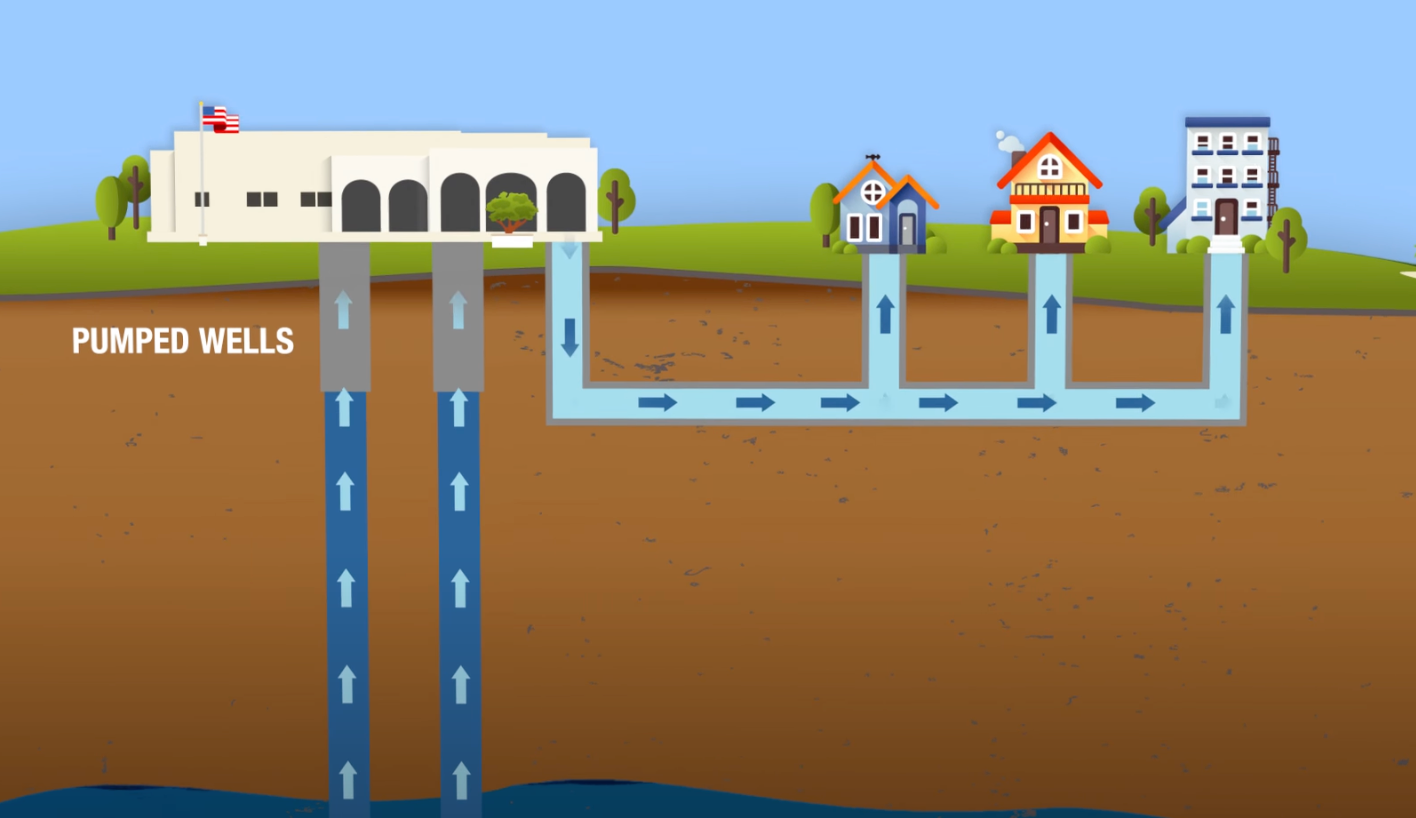 An Oceanside water purification facility made history on Tuesday as what is being celebrated as San Diego County's first wastewater treatment plant to go online.

A grand opening was held for Pure Water Oceanside, which turns wastewater into clean drinking water using state-of-the-art technology. By pumping the recycled water into pipes and purifying it, the treatment plant makes it safe for residents to consume and use it.

Pure Water Oceanside purifies recycled water to create a new, local source of high-quality drinking water that is clean, safe, drought-proof and environmentally sound. The program will produce enough water to provide more than 30% of the city's water supply. To learn more, watch our Pure Water Oceanside Video.