Putting PFAS In The Past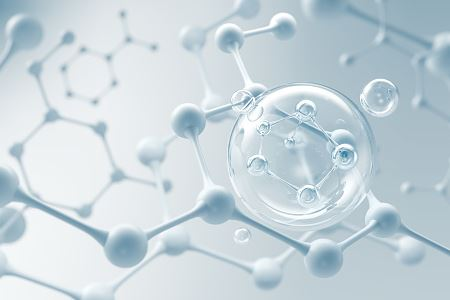 As the federal government zeros in on curbing the impact of per- and polyfluoroalkyl substances (PFAS) through its PFAS Strategic Roadmap, states have taken initiative by instituting their own mitigation measures and mandates. Much of the effort revolves around monitoring for the presence of these "forever chemicals" — namely PFOS and PFOA — in drinking water and the environment, as well as the suspension of manufacturing and the irresponsible disposal of PFAS from industrial entities.
Ultimately, the problem of PFAS can only be truly resolved through treatment — i.e., removing the "forever" from their moniker by safely eliminating these chemicals from the environment, never to return. So how do we adequately remediate? Michelle Bellanca, CEO of cleantech company Claros Technologies, recently shared her thoughts on how to fix the nation's PFAS problem.