Restoration of water resources | Narayanan Kamakodi | TEDxVCSM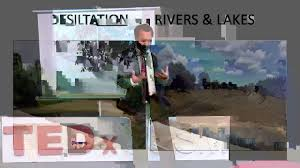 City Union Bank CEO talk on Restoration of water resources Narayanan Kamakodi holds the position of Chief Executive Officer, MD & Executive Director at City Union Bank Ltd, Kumbakonam, Tamilnadu, India since 2011.
He received an undergraduate degree from Bharathidasan University, an MBA and an undergraduate degree from The Chinese University of Hong Kong and a doctorate from SASTRA University.
He is involved in contributing towards the society and restoring the water table around the towns of his city. This talk was given at a TEDx event using the TED conference format but independently organized by a local community.