Royal Haskoning helps Anglian Water revolutionise 'sludge digestion'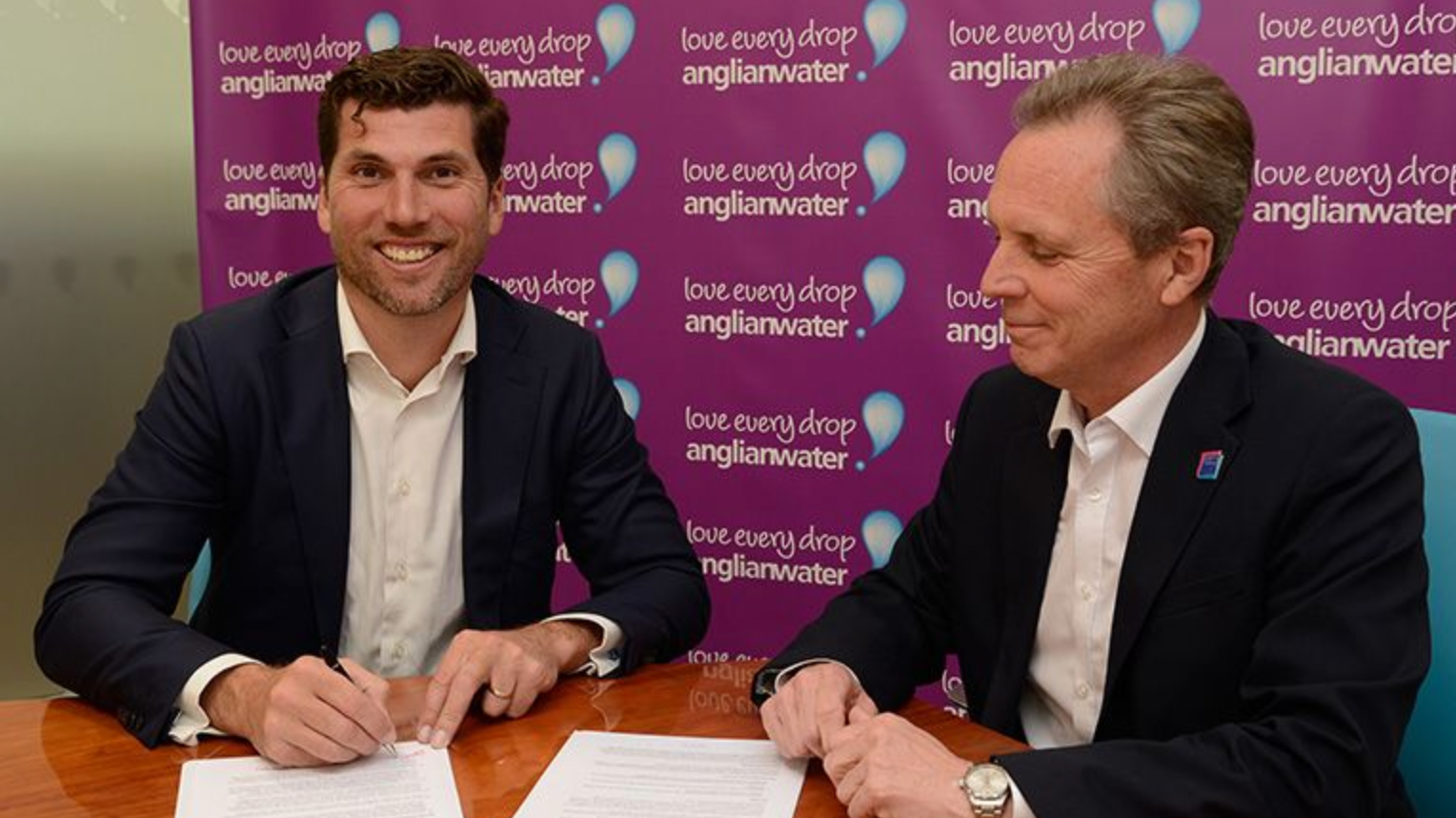 Global consultancy Royal Haskoning has put its expertise in water management to use for a key project in the UK. Partnering with Anglian Water, the firm aims to help bring net zero digestion technology to water companies across Britain.
Amid the mounting climate crisis, businesses are increasingly backing technology to bail them out of the brown stuff. That has taken on a new, literal sense in the case of Royal Haskoning and Anglian Water, with the firms entering into a cooperation agreement to bring HpH digestion technology, developed by Anglian Water, to market in the UK and abroad.
No financial details about the investment have been disclosed, but the agreement will see part of the existing HpH patent transfer to Royal Haskoning. The consultancy will meanwhile help the technology go to market under the name Helea and will support water companies to meet their net zero targets by offering a more affordable and sustainable route to advanced 'sludge digestion'.