SA company launches world-first digital token for water projects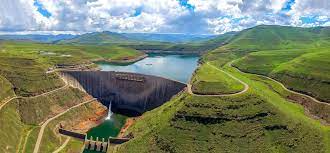 SA company launches world-first digital token for water projects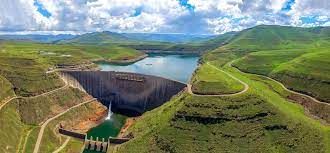 Expects to drastically cut the lead times for bringing water projects on stream by making it far quicker and easier to get funding.
In what is rated as a world first, the SA-based H2O Water Network listed the H2ON token on two exchanges on Thursday, aiming to unlock billions of dollars worth of funding for water projects around the world.
The token traded at between $1.30 and $1.40 on Thursday, before settling at $1.14 by Friday morning. The tokens are listed on the Bitmart and ApeSwap exchanges.
The project is the brainchild of Exchange Trust Settlement Services, led by private equity veteran Julius Steyn, and a team of investment bankers, as well as blockchain and water specialists.
Steyn was previously involved in re-engineering water plants in Saudi Arabia that resulted in cost savings of $140 million in the first year.
He was also part of the team that set up Old Mutual Bank as well as online bank Twenty20, which was eventually sold to Standard Chartered.