San Elijo Water Campus named 'Plant of the Year' in California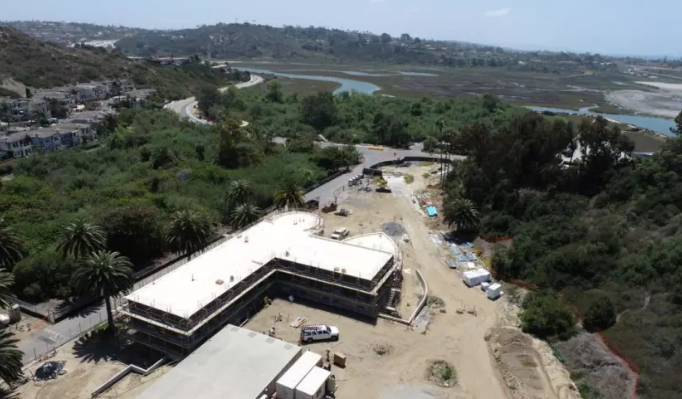 The San Elijo Joint Powers Authority (San Elijo) has received a prestigious Plant of the Year award from the California Water Environment Association for its Water Campus on Manchester Avenue, according to a news release. San Elijo won the recognition first at the regional level before being named top among medium-sized wastewater agencies throughout the state of California.
The Plant of the Year award recognizes accomplishments in compliance, innovative practices, cost effectiveness, and superior plant performance.