San Francisco's First Approved Onsite Greywater Reuse System at Fifteen Fifty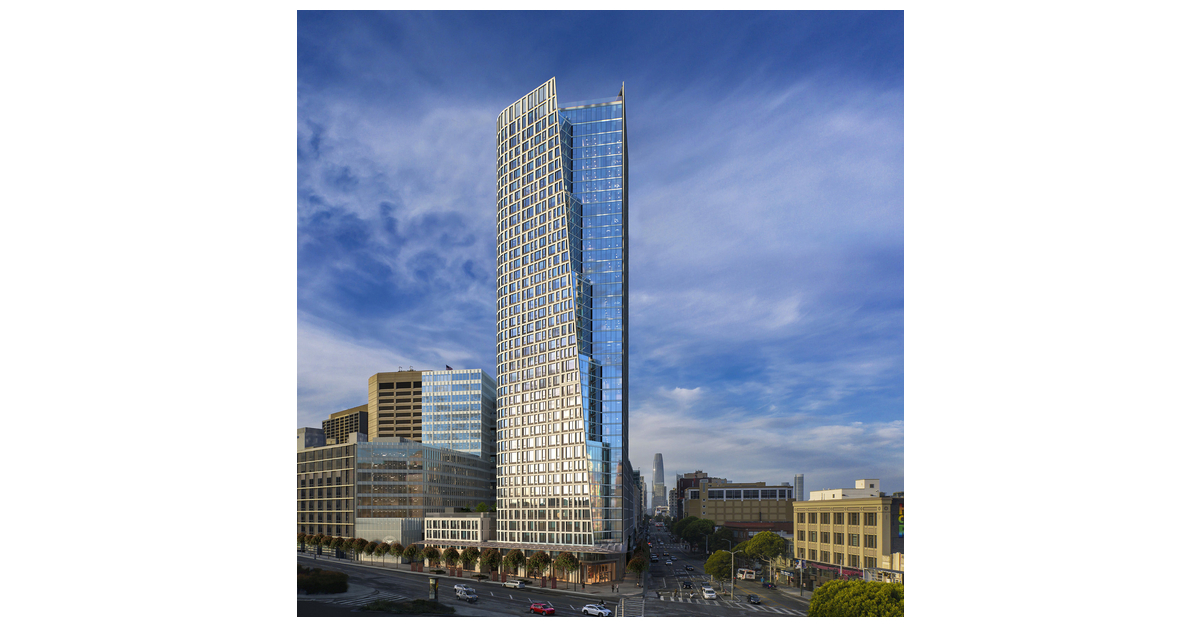 The first-of-its-kind project will reduce the building's potable water demand by up to 2.5 million gallons per year.
Fifteen Fifty building (Photo: Business Wire)
SAN FRANCISCO--(BUSINESS WIRE)--San Francisco-based water reuse technology company Epic Cleantec (or "Epic") announced that Fifteen Fifty – the luxury residential building in San Francisco by Related California, the West Coast affiliate of the nation's largest privately-owned real estate firm, Related Companies (or "Related") – is host to the city's first approved and operational onsite greywater reuse system. Permitted and operated by Epic, the system can recycle up to 7,500 gallons of greywater per day, or 2.5 million gallons per year – equivalent to 19 million bottles of water.
"California is periodically subject to severe droughts, and climate change appears to be making this situation worse. It's more important than ever to focus on creating buildings that are water-resilient and sustainable, like Fifteen Fifty."