SOURCE Global Acquires Proud Source Water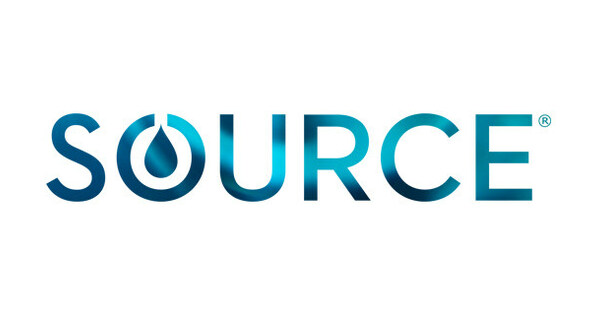 Acquisition Establishes a New Sustainability Standard In Bottled Water
SCOTTSDALE, Ariz., March 8, 2023 /PRNewswire/ -- SOURCE Global, the developer of the SOURCE® Hydropanel, the world's first technology to sustainably generate renewable drinking water from the atmosphere, is proud to announce the acquisition of Proud Source Water, a leader in sustainably bottled spring water. Combining the resources and technological expertise of these two companies will transform the industry creating a new standard in bottled water -- renewable water sourced from the air and delivered in infinitely recyclable packaging.
Proud Source Water
The two longstanding public-benefit corporations share similarities in values and have combined to provide the first completely renewable, sustainable bottled water. The acquisition of Proud Source enables SOURCE Global to bring the principles of renewable technology to the bottled water industry. The relationship will initially expand the Proud Source product portfolio to include both spring and renewable water.
"Our Hydropanels allow us to establish a source of clean, sustainable water almost anywhere on the planet, without the need to extract from existing freshwater resources. The technology is powered entirely by the sun and the water is produced from vapor in the air, making it a truly renewable approach. Coupling that capability with the acquisition of Proud Source results in a bottled water offering that is good for people and the planet." said Dr. Cody Friesen, CEO and founder of SOURCE Global.