SupPlant raises $27m to bring irrigation tech to climate-embattled farmers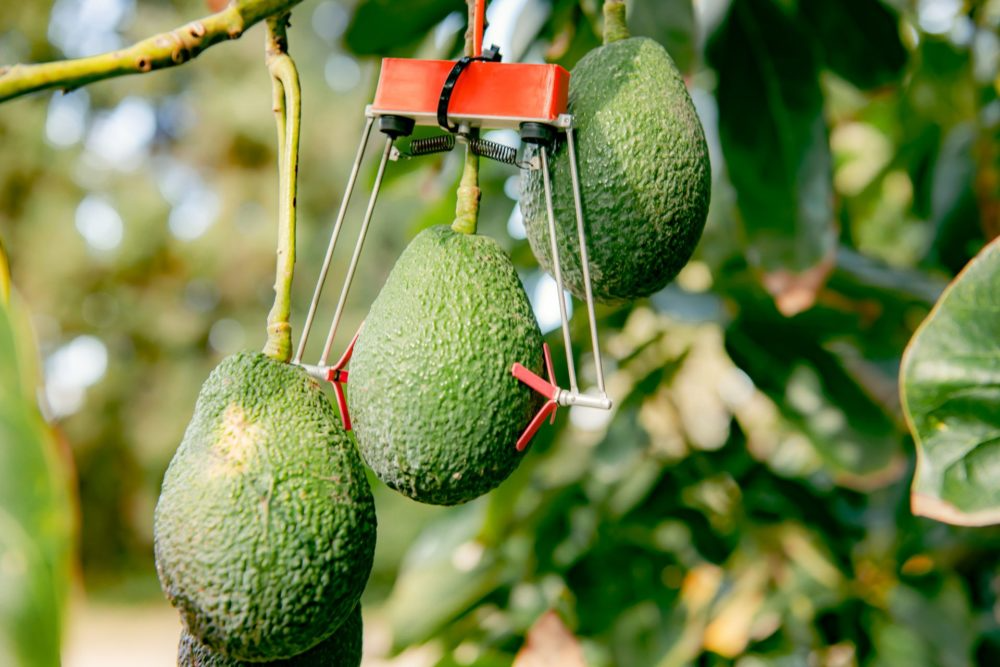 Israeli irrigation tech startup SupPlant has raised $27 million for its platform that helps farmers optimize water usage and increase crop yields. Red Dot Capital Partners led the round. Menomadin Foundation, Smart-Agro Fund, Mivtach Shamir, Deshpande Foundation, PBFS and Maor Investments also participated.
In addition to expansion, funds will go towards building out the company's new API developed for smallholder farmers around the world battling the impacts of climate change on crops.
Rethinking irrigation
The SupPlant system collects data from on-farm sensors and creates real-time irrigation recommendations for growers based on that data. This can help farmers increase yields through optimized water usage, particularly in areas where water supply has been adversely impacted by climate change.
Sensors are placed on the ground, track, leaves, foot, and fruit of the plant. The system then collects measurement data on plant size every half-hour and sends it to farmers via a digital dashboard. Changes in plant size can signal when plants are under extreme stress from, for example, a heatwave or insufficient water supply. Armed with this information, farmers can be more proactive about providing plants the exact amount of water they need, when they need it.