Talking on Water with Phil Higgins, Head of Water, UK & Ireland, Jacobs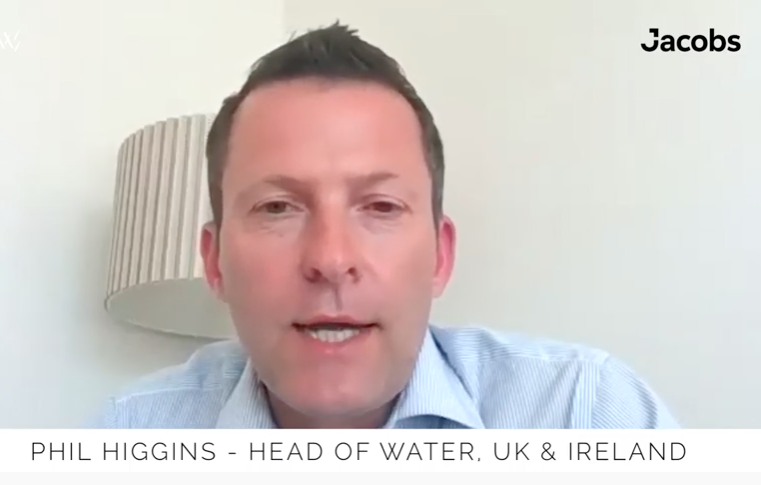 Our eighth instalment of 'Talking on Water' is with Phil Higgins, Head of Water, UK & Ireland, Jacobs. British Water is committed to leading the way in collaborative, innovative, future thinking. The Thought Leadership Series 'Talking on Water' focuses on drawing out insight and knowledge from Key Influencers in the water industry.
The interviews are hosted by British Water CEO, Lila Thompson.
01:00 - Jacobs' new water strategy – key focus points
03:02 - Operating in a changing regulatory environment
04:15 - Does the WINEP (Water Industry National Environment Programme) need to change?
06:25 - Diversity and inclusion key to transformation
09:33 - Building a sustainable water industry 1
3:30 - Where digitalisation fits in
15:00 - Recruitment and promotion of the sector
15:39 - Cyclicality challenges and changes
19:00 - Collaboration, openness and visibility of information
20:15 - Current innovation landscape, funding and competitions
22:00 - Tackling procurement challenges
24:50 - What does a water utopia look like?