The I-Phyc Story - how it changes wastewater treatment forever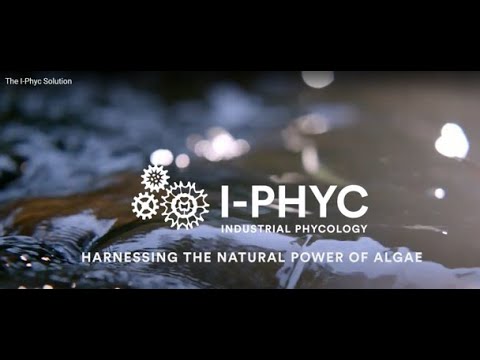 Are you looking for ways of removing contaminants from wastewater streams without using chemicals? Well look no further I-Phyc have the answer.
We have a totally Natural solution to removing contaminants by using microalgae.
Did you know algae is 50 times more efficient than trees at locking away carbon and producing oxygen. As a result of our process we do a grow an excess of algae, that isn't required to be recirculated and there are a umber of potential uses from Pharmaceuticals to animal feed to ink which gives our product a closed circle economy.