The Mekong River Commission, Basin Development Strategy 2021–2030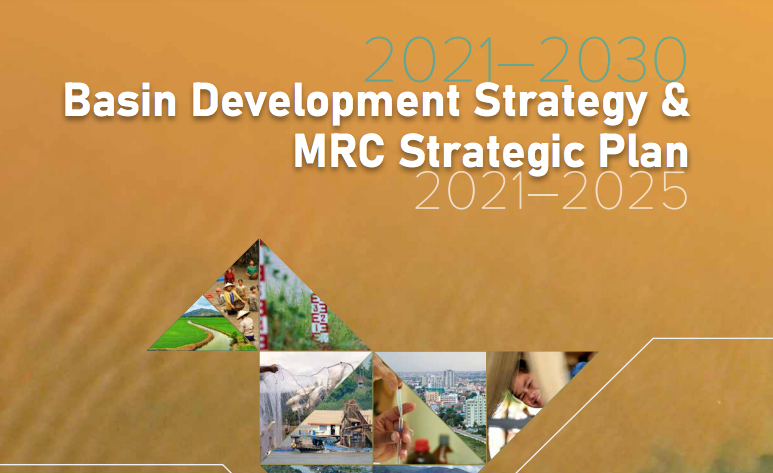 The Mekong River Commission, Basin Development Strategy 2021–2030 and the MRC Strategic Plan 2021–2025.
By approving these documents in November 2020, the MRC Council underlined our commitment to bring about responsible development and ensure that social, economic and environmental improvements lead to better living standards for all the Mekong basin countries and peoples.
Unlike previous versions of the Basin Development Strategy, which were developed every five years, this edition will be implemented over a ten-year timeframe, focusing on the entire Mekong River Basin from the perspectives of the MRC Member Countries: Cambodia, Lao PDR, Thailand and Viet Nam. This is because we believe that the basin's sustainable development and current water security issues can only be addressed effectively at the basin scale through cooperation between all the six riparian countries and those established cooperative bodies, including the civil society organisations who represent the voices of the Mekong communities. A further change sees the Basin Development Strategy and the MRC Strategic Plan, previously published as two separate documents, fully integrated into a single publication. The Strategy aims at guiding all relevant actors – not just the MRC – involved in the development and management of the Mekong's water and related resources to achieve improvements for the Mekong River Basin as laid down in the 1995 Mekong Agreement.
See Plan Attached