The transformation of Dubai | Van Oord/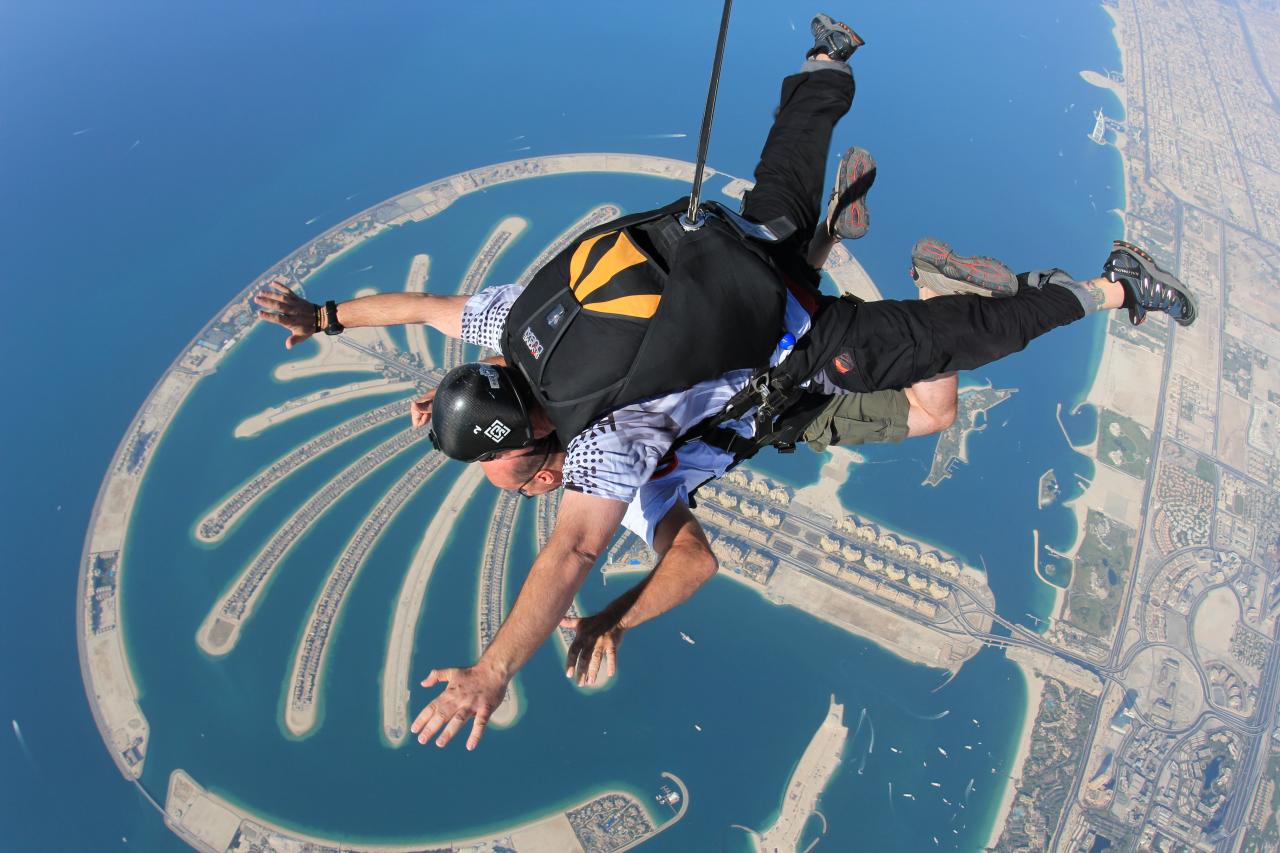 Dubai is aiming to attract 20 million visitors annually by 2020. This is a strategy to which Van Oord has been contributing since 2001 by building Palm Jumeirah, The World and many other artificial islands. The remarkable, world-renowned megaproject Palm Jumeirah was Van Oord's first showpiece in Dubai. The Dubai Harbour project is Van Oord's latest project and that will help to achieve Dubai's target.
Proud builder of the Palm
Project developer Nakheel wished to develop a world-class tourist venue in Dubai. It started with Palm Jumeirah, an artificial island in the shape of a palm tree, with businesses, hotels, villas and leisure facilities set along splendid beaches. In terms of size (700 ha of reclaimed land), concept and engineering, the palm-shaped island was the most ambitious project of all time. Palm Jumeirah consists of a 2 km trunk and 17 palm leaves that now feature luxury villas and private beaches. Van Oord has left its mark on the world with this megaproject.