This is what we should do about microplastics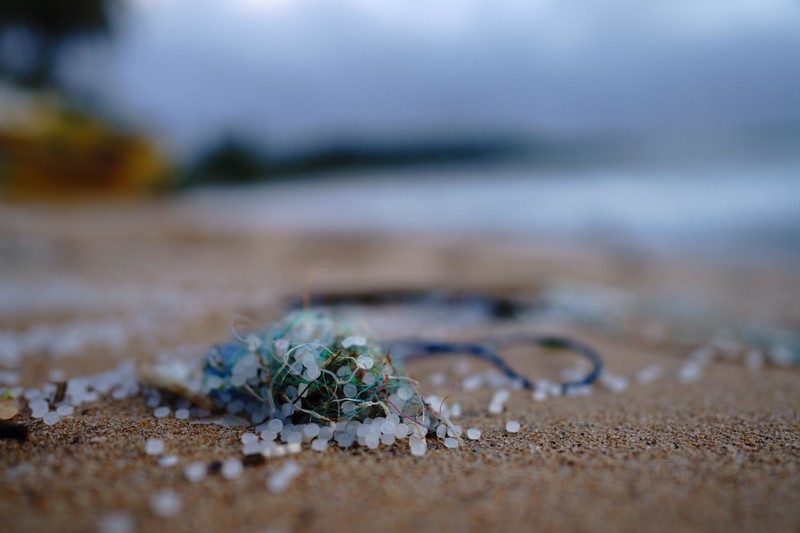 Macroplastic pollution has been catching global attention and mobilization but microplastics are still lagging in terms of regulatory and corporate action.

There needs to be more awareness around the impact paint and tyres have on microplastic pollution as they are the leading sources of environmental leakage.

May 2023 negotiations around the UN Plastics Treaty in Paris present an unmissable opportunity to set legally binding global measures to address microplastic pollution.
With every new piece of scientific research, the scale and impact of plastic pollution become ever more glaring. We are eating, drinking and breathing microplastics; they are raining down on us and are even found in breast milk and fed to our children.
The impact plastic pollution has had on planetary and human health is, therefore, abundantly clear. The year 2023, however, holds major opportunities for the global community to bring about positive changes for plastics and the ocean.