Three sunscreen agents feature in 2022 surface water watch list • Water News Europe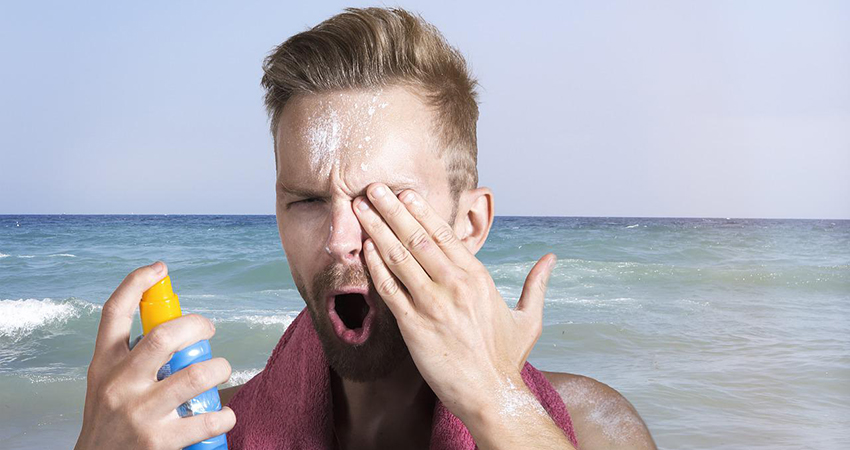 The fourth surface water watch list has just been published and is implemented under the EU´s Water Framework Directive. The watch list is an important union-wide compilation of information on emerging pollutants and substances that may pose a serious risk to aquatic environments. The list is for those substances which can´t be accurately monitored – in particular emerging pollutants – due to the lack of data, hence it is referred to as a 'watch list'. Among the newly added substances are three sunscreen agents.

The update, which was published in July, contains six substances or groups of substances already in the list since 2020 (the sulfonamide antibiotic sulfamethoxazole and the diaminopyrimidine antibiotic trimethoprim, the antidepressant venlafaxine and its metabolite O-desmethylvenlafaxine.
Pharmaceuticals and pesticides
It also includes the group of three azole pharmaceuticals (clotrimazole, fluconazole and miconazole) and seven azole pesticides (imazalil, ipconazole, metconazole, penconazole, prochloraz, tebuconazole, tetraconazole). And the fungicides famoxadone and dimoxystrobin.
Sunscreen agents
Newly added to the list this year are seven additional substances or groups. These are the fungicide azoxystrobin (which joins dimoxystrobin to form a group), the herbicide diflufenican, the insecticide and veterinary pharmaceutical fipronil, the antibiotics clindamycin and ofloxacin, the human pharmaceutical metformin (used to treat Type 2 diabetes) and its metabolite guanylurea, and a group of three sunscreen agents (butyl methoxydibenzoylmethane, also known as avobenzone; octocrylene; and benzophenone-3, also known as oxybenzone).