Three Technologies to Improve Water Quality Monitoring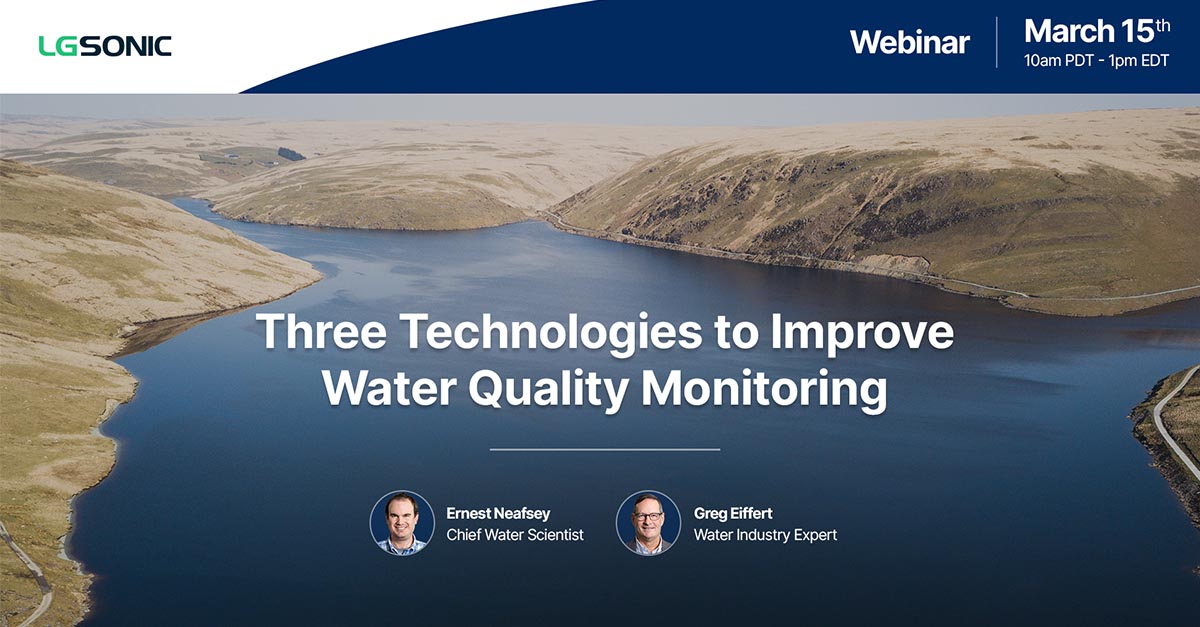 In this webinar, we will be highlighting three advanced technologies that can improve your water quality monitoring capabilities: phosphate monitoring, vertical profiling, and AI prediction models.
These technologies offer faster, more accurate, and cost-effective methods to detect and predict changes in water quality. Join us as we explore the benefits of these technologies and how they can help you maintain clean and safe water sources.