Treating agricultural wastewater and recycling it for irrigation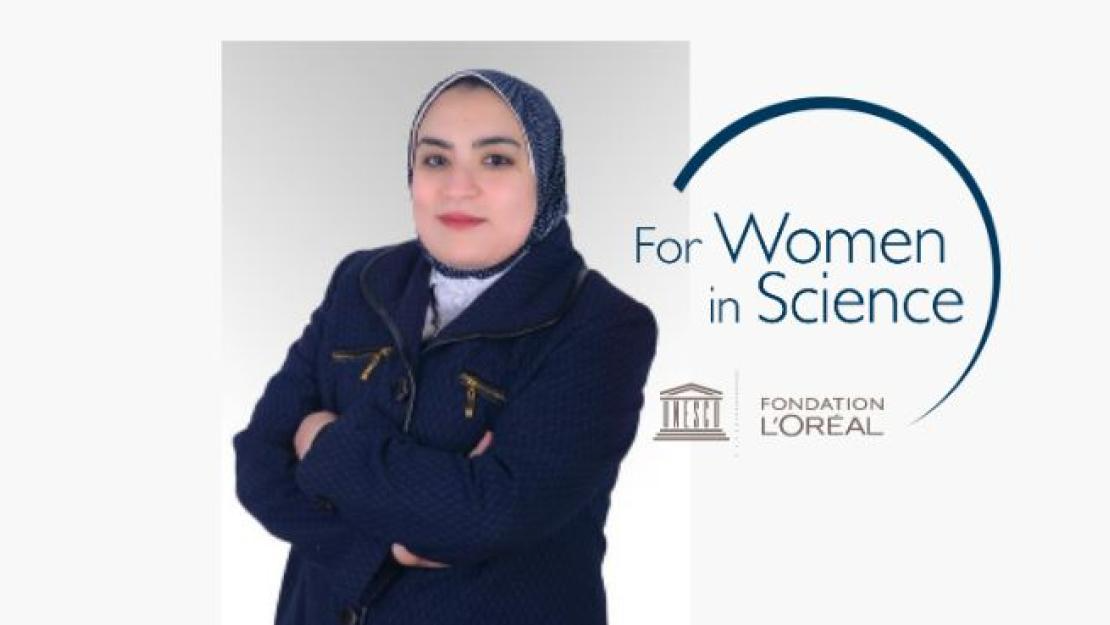 An Egyptian female engineer has devised a small unit for treating agricultural wastewater and recycling it for irrigation, which may help mitigate the country's perennial water shortage.
According to a report published by the United Nations on May 4, Sarah Abdelkader, an environmental health PhD student at the Institute of Global Health and Human Ecology of the American University of Cairo, won the prestigious L'Oréal-UNESCO Young Talented Scientist award for her research.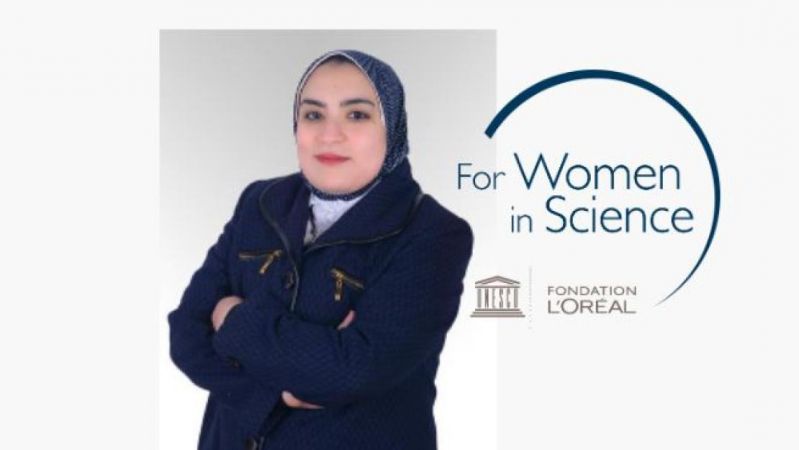 In an interview with Al-Monitor, Abdelkader explained, "The project is an onsite and mobile treatment unit for agricultural drainage water that can be placed directly in sewage systems rather than treatment plants and moved from one agricultural land to another easily. Farmers routinely re-use agricultural wastewater, which is often polluted with municipal and industrial waste, especially in places that do not have a good irrigation network."
Because the unit can be placed in the drain, she said, "it saves farmers the high costs and lengthy process of wastewater going through treatment units."
The project targets rural villages where large wastewater treatment plants cannot be established. Abdelkader said, "We tried as much as possible to use low-cost materials and solid agricultural waste in water treatment. Rice straw has proven efficient in the context of water treatment from pesticides and other substances contained in agricultural wastewater."
In a statement on April 20, Egyptian Minister of Irrigation Mohamed Abdel-Aty announced implementation of agricultural drainage networks for 6 million feddans in Upper and Lower Egypt.
Abdel-Aty noted that agricultural drainage projects "maintain the level of ground water away from the roots of plants to ensure adequate ventilation of the agricultural soil, maintain its fertility, improve its natural and chemical properties, and reduce soil salinity, thus increasing production by about 25% for many crops."
Agricultural drainage water exceeds the needs of the soil, he said, especially since irrigation in Egypt is mostly by immersion and not by dripping. "Therefore excess water goes to agricultural drains, and when some farmers do not find sufficient water in the canals for irrigation, they resort to the water in these drains. The movable unit then is used to treat that water before being reused in irrigation."
Egypt is trying to manage its water resources amid several challenges, most notably the faltering negotiations on the Grand Ethiopian Renaissance Dam (GERD).
"There must be alternatives to provide clean water. The agricultural wastewater treatment unit is a solution," Abdelkader said. "I believe that scientific research projects in the field of water … can ensure food security, which is a crucial part of national security, amid the growing population and climate change, not to mention the stalled negotiations on the GERD. Traditional solutions are no longer feasible at this time."
Abdelkader indicated that agricultural drainage water is reused for irrigation on a small scale by about 4 billion cubic meters annually. "The Egyptian government aims to reuse 8 billion cubic meters of agricultural wastewater annually in the coming years to reduce pressure on the Nile," she said.
Egypt uses about 85% of its share of the Nile waters for agricultural purposes. The remaining 15% is for domestic and industrial use.
Osama Salam, a professor at the government National Water Research Center, told Al-Monitor, "The expansion of water research and projects has become imperative to confront the challenges of the water sector in Egypt, which are not limited to the GERD crisis. Climate change and population increase are also major issues."
He added, "Agricultural drainage water amounts to about 18 billion cubic meters per year. Currently part of this water is already recycled, whether by being mixed with the Nile water, or through treatment plants, as in al-Mahsama water reclamation plant in Egypt's Sinai Peninsula."
Read more: https://www.al-monitor.com/originals/2022/05/egyptian-woman-takes-water-shortages-new-recycling-system#ixzz7To3P8OQK