WaterWorks A new way to invest in water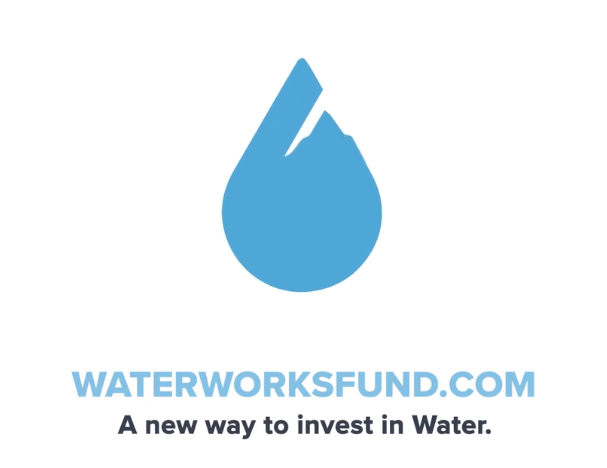 WaterWorks offers a new, accessible way to make an impact on the environment: through investing. WaterWorks is the only online investing site dedicated to helping advance water technologies and innovations.
We seek to advance potential water solutions by introducing investors to opportunities in technology companies and projects through our online investment platform: waterworksfund.com
"When it comes to the safety of our drinking water we must remain ever vigilant. By bringing social impact investors to the water sector, we can help with the advancement of important technologies."
Former Director, Obama Administration White House Office of Energy and Climate Change Policy and WaterWorks Advisory Board Member
PROBLEM
America is facing a water crisis: think Flint, boil alerts, water main breaks, PFAS, plastics, droughts or flooding. And because of population growth, climate change, aging infrastructure and limited public dollars - we believe it's going to get worse. The American Water Works Association reports that the cost of simply restoring the country's aging infrastructure could be as high as $1 trillion. Meanwhile, the World Economic Forum believes that most Americans could be facing freshwater scarcity over the next fifty years. The time to invest and support new water technologies and potential solutions is now.